Resources for Caregivers
Specific to Military Members and Veterans
Posted on 5/8/2022
May is the Month of the Military Caregiver and in this section, you will find a list of resources that we recommend for caregivers of military members and Veterans. We hope these resources will help ease the burden that caregivers bear.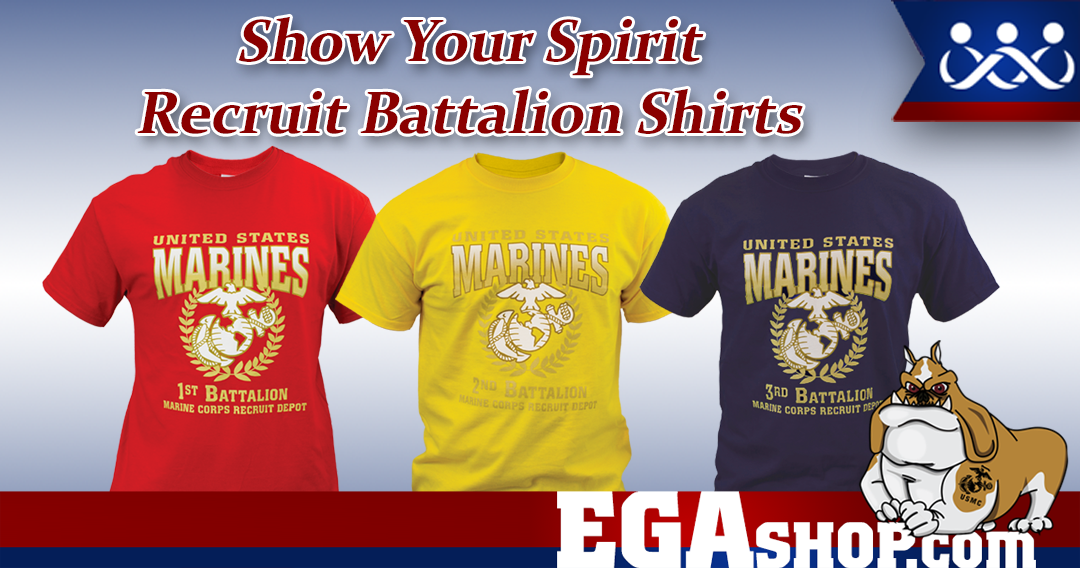 Show Your Support During Boot Camp
Thirteen weeks is a long time! Show your support when your recruit is in boot camp! Wear these shirts DURING their journey!