VA Telehealth
Improving Healthcare for our Veterans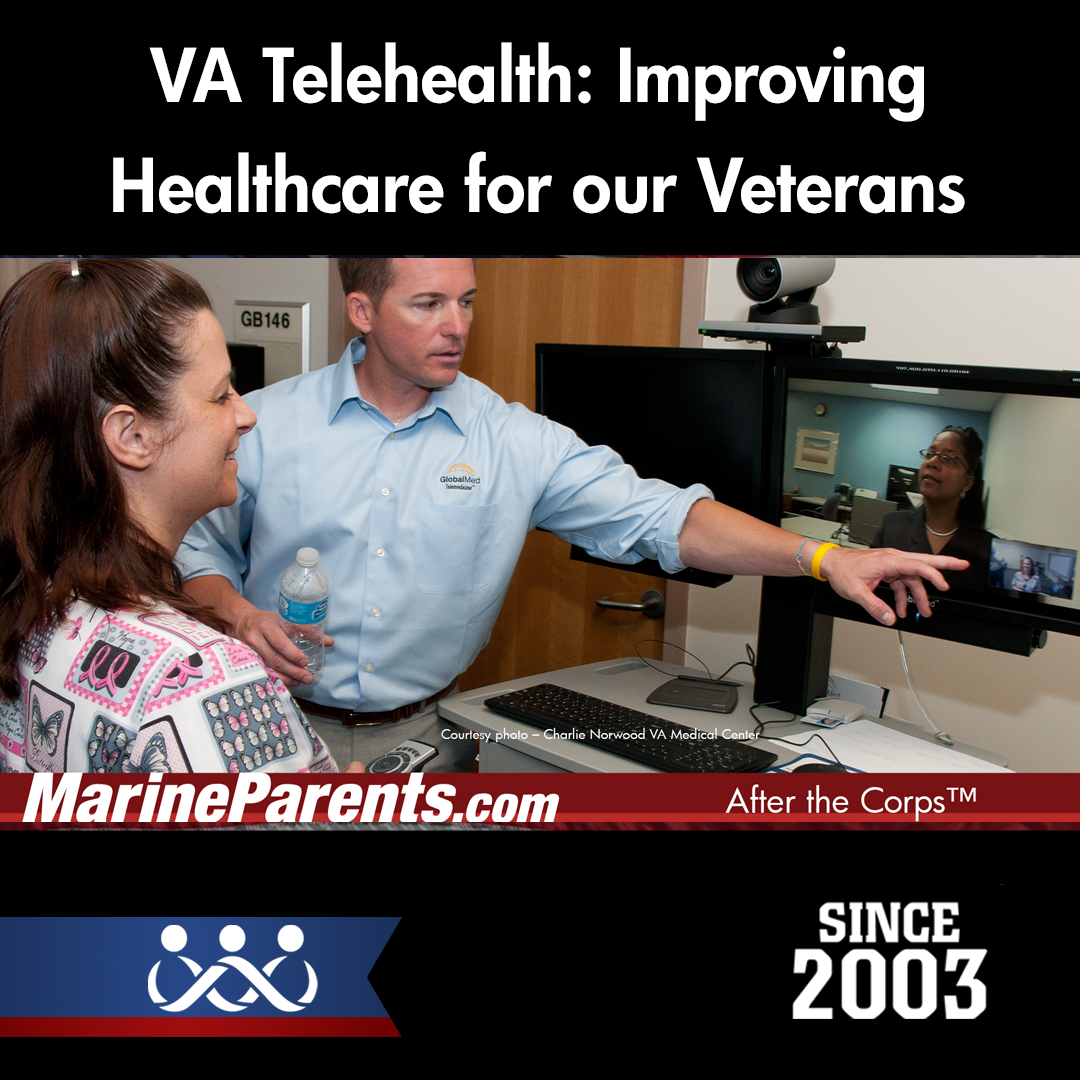 Posted on 7/15/2022
The VA is using technology to update how it provides health care to veterans. Telehealth is giving veterans an alternative to driving long distances to get to their VA medical facility.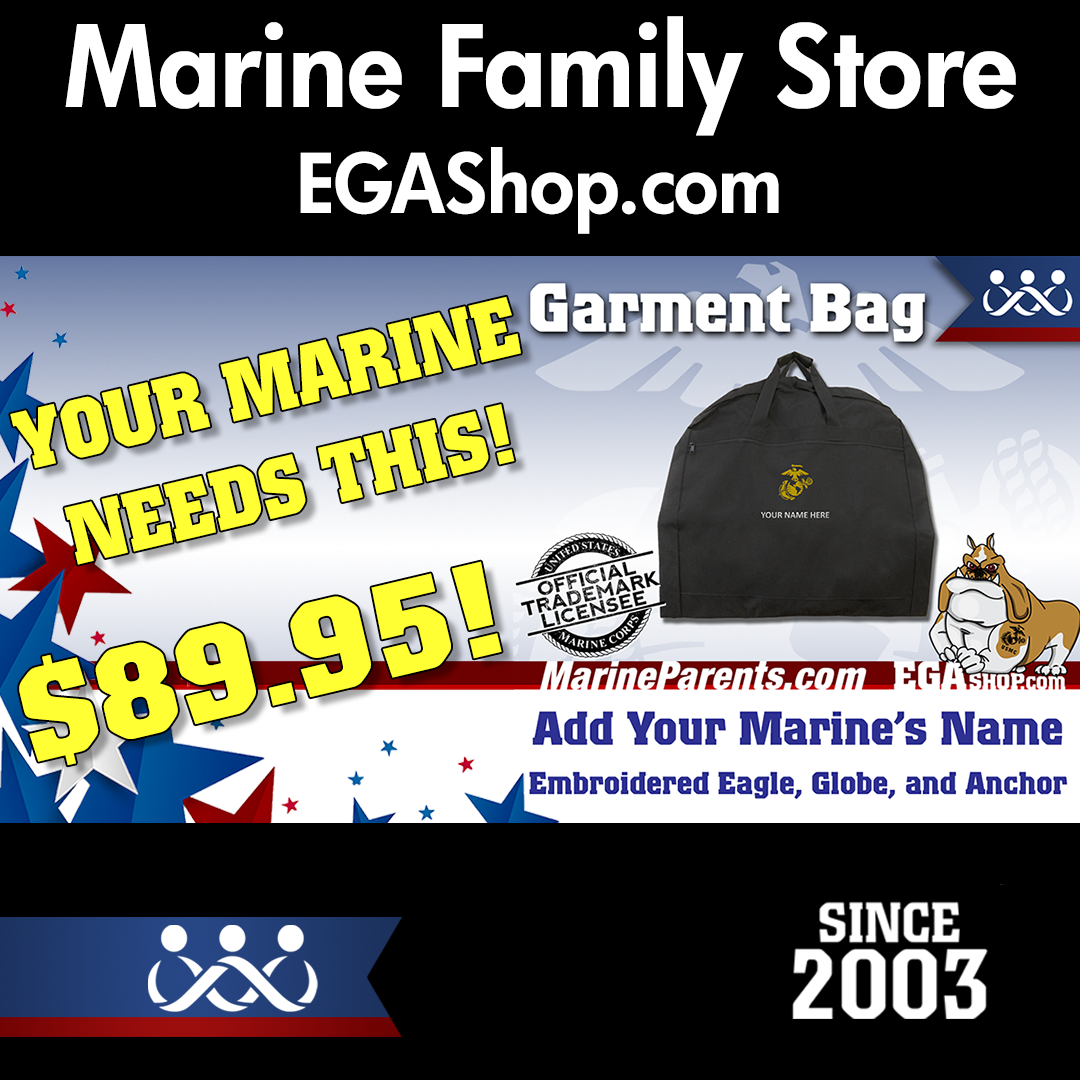 DRESS BLUE GARMENT BAG
Help keep your Marine's uniform in perfect condition with this garment bag! Buy now! It's a perfect gift for Marines during any season of their career.