Give A Big Round Of Applause To Sarah!
Thank you for participating in our virtual event! Ooh-Rah!
Posted on 7/5/2022
My son leaves for boot camp tomorrow. I was planning on losing weight this summer but I have even more motivation now. In solidarity to my son and the other recruits, I will work hard this summer to accomplish my weight loss and health goals. In addition, I love that I can support our service members by participating in these virtual events.
...Sarah Ruiz
Congratulations Sarah! Thank you for participating in our June PTSD Awareness Virtual Run! Semper Fi!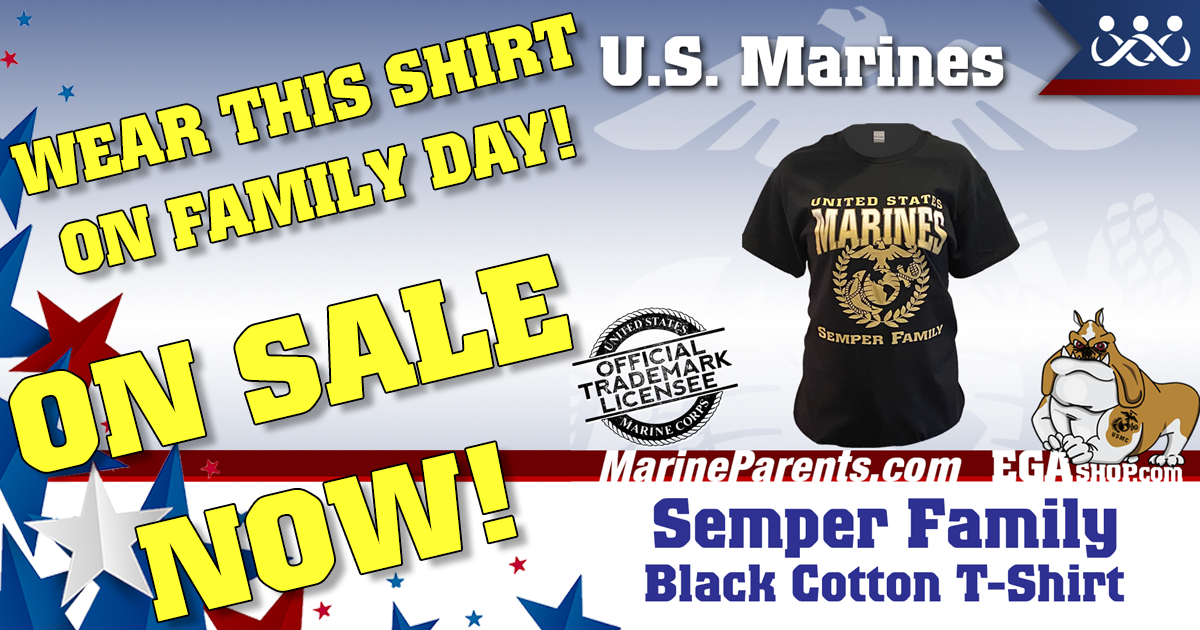 USMC Semper Family T-Shirt
This is the perfect shirt to wear for Family Day at graduation! Get yours now!