Welcome This Marine MoM To Team Marine Parents!
Santina is here for her first year with TMP and we are excited! OOHRAH!
Posted on 6/28/2022
I started seriously running again about 2 years ago when I was on a mission to lose weight. I did lose 100 lbs and fell back in love with running. Running is my therapy.
....Santina Lovelace
Welcome to the team Santina! We are excited you're here! Semper Fi!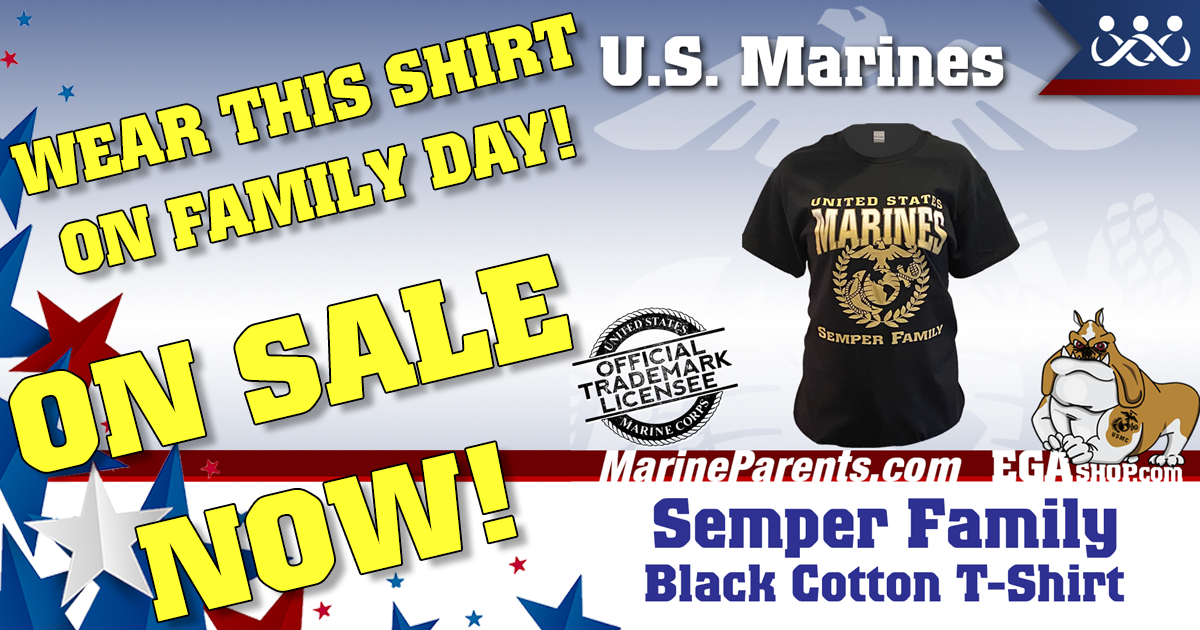 USMC Semper Family T-Shirt
This is the perfect shirt to wear for Family Day at graduation! Get yours now!