National Security Act of 1947
July 26, 1947, in Marine Corps history.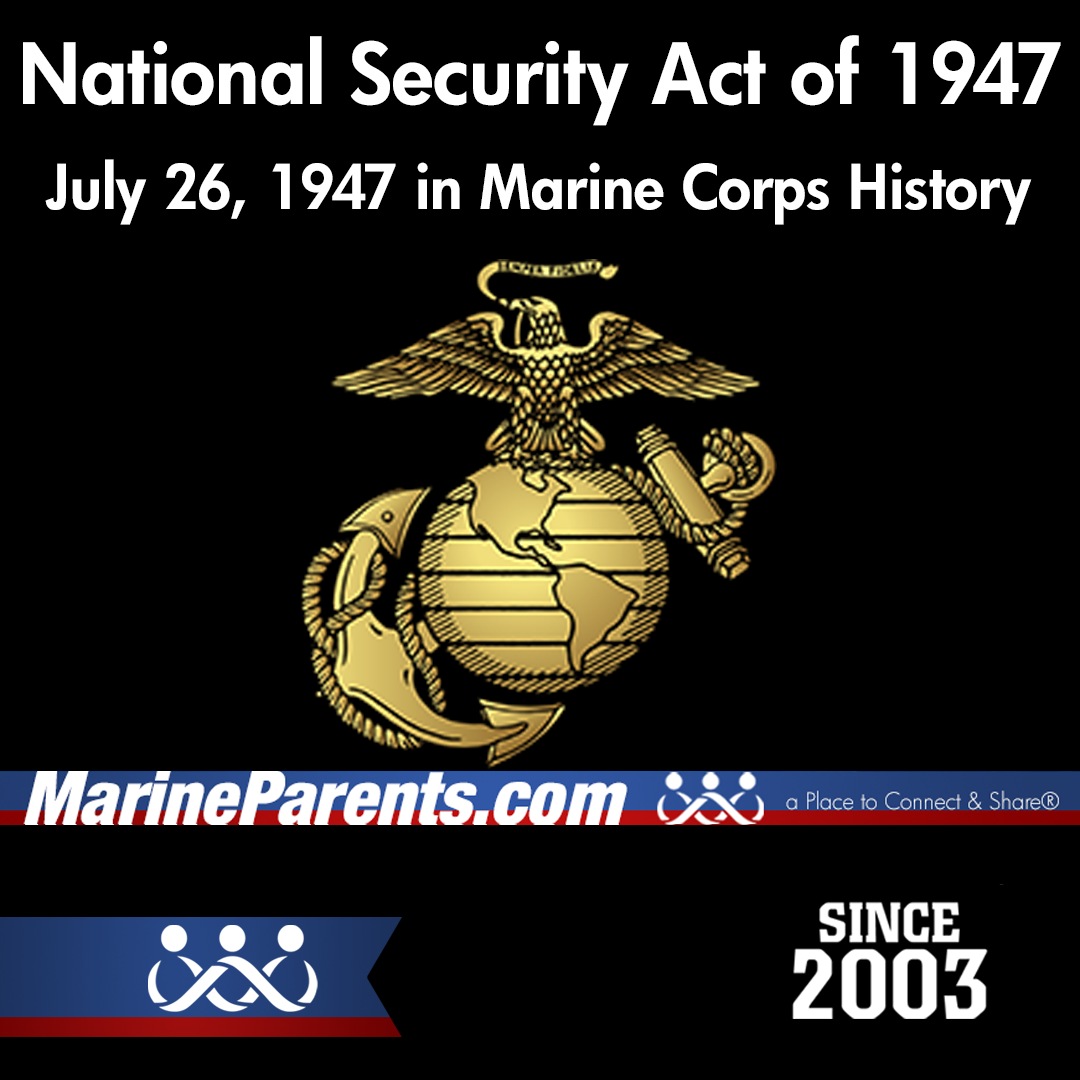 Posted on 7/26/2022
On July 26, 1947, the National Security Act of 1947 was enacted, reaffirming the status of the Marine Corps as a separate military service within the Department of the Navy.
The act provided for Fleet Marine Forces and confirmed the Corps' mission of seizing and defending advanced bases, as well as land operations in support of naval campaigns.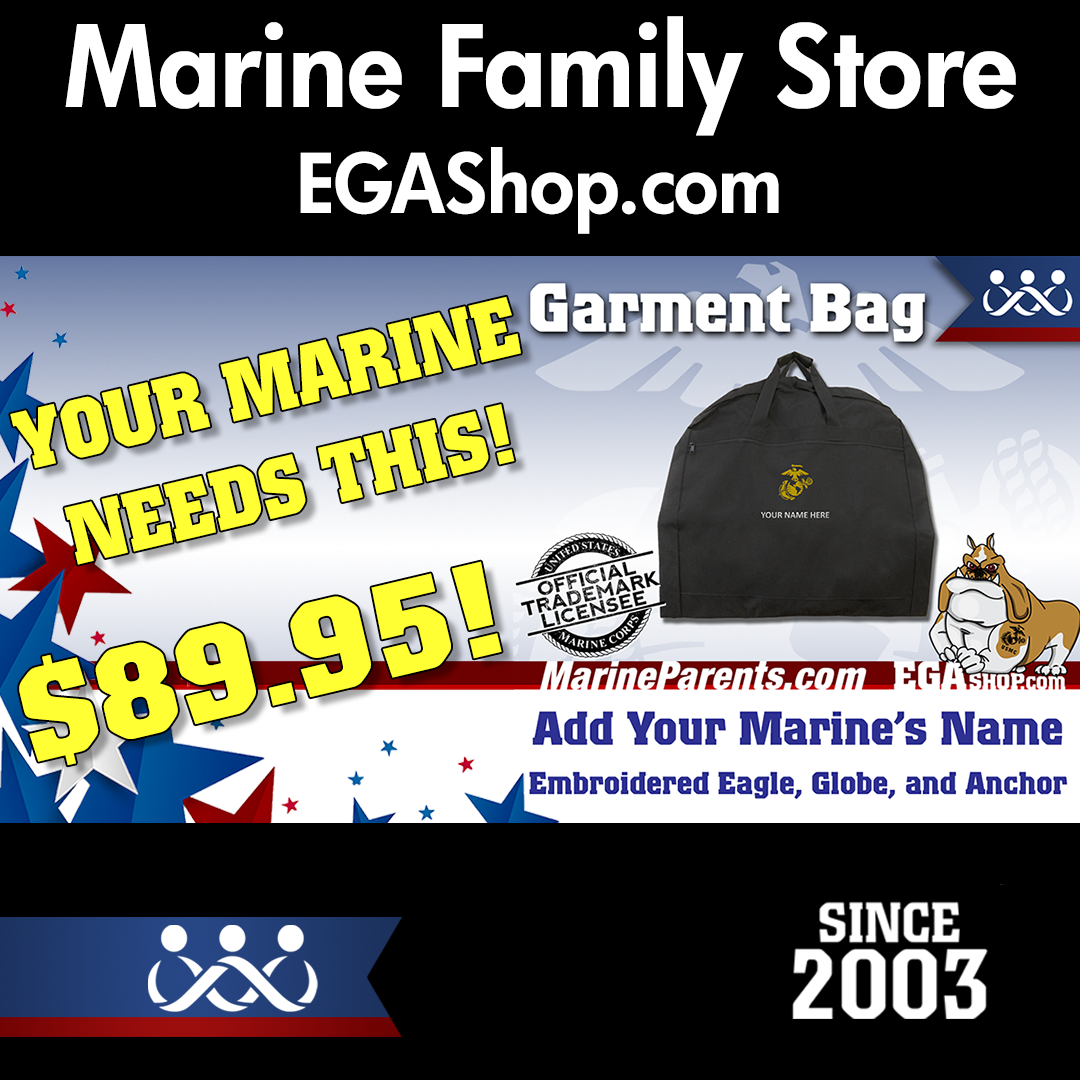 DRESS BLUE GARMENT BAG
Help keep your Marine's uniform in perfect condition with this garment bag! Buy now! It's a perfect gift for Marines during any season of their career.