Welcome This Marine MoM To The Team!
Wendy is here for her first year with TEAM MARINE PARENTS! OOH-RAH!
Posted on 6/23/2022
I am not a runner! I have never enjoyed running, but while my son was at boot camp, I signed up for my first virtual run. I still didn't run! However, I did walk.
....Wendy Lemmon
Welcome to the team, Wendy! We are beyond excited that you're here! Now let's get out there and get some miles! Semper Fi!
Please help Kim kick off her $300 fundraising goal by donating $20.22 today!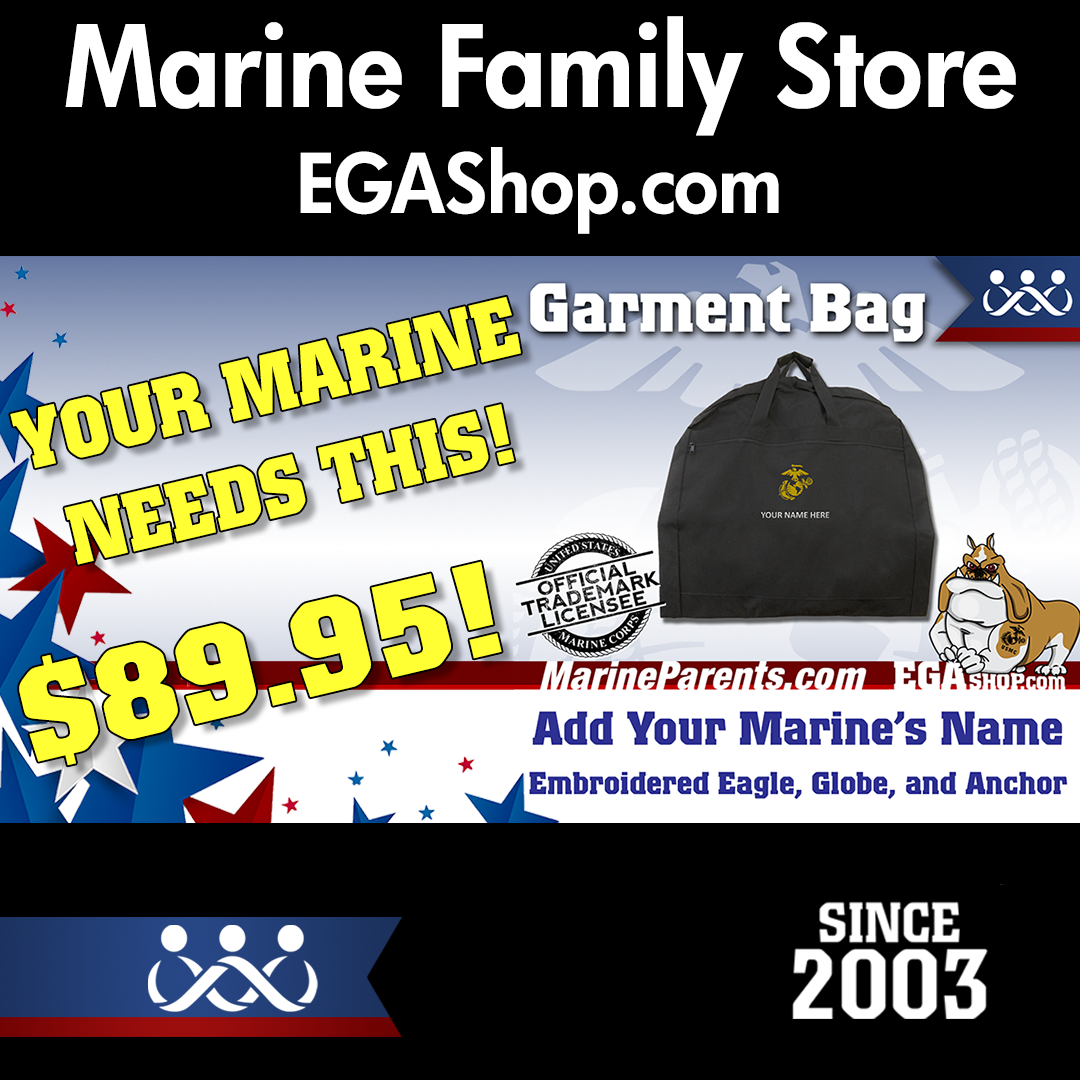 DRESS BLUE GARMENT BAG
Help keep your Marine's uniform in perfect condition with this garment bag! Buy now! It's a perfect gift for Marines during any season of their career.