Give Katy A Big Round Of Applause!
Katy finishes The Belleau Wood 8k in 00:48:32! Ooh Rah!
Posted on 6/22/2022
Belleau Woods 8k complete after 8 days of no running. I wasn't stagnant those 8 days though! Went down to Mexico & built a 600sq ft home with a group from my church! 3 days of hard work in over 100° heat! It was awesome!!
...Katy Swanson
Congratulations Katy!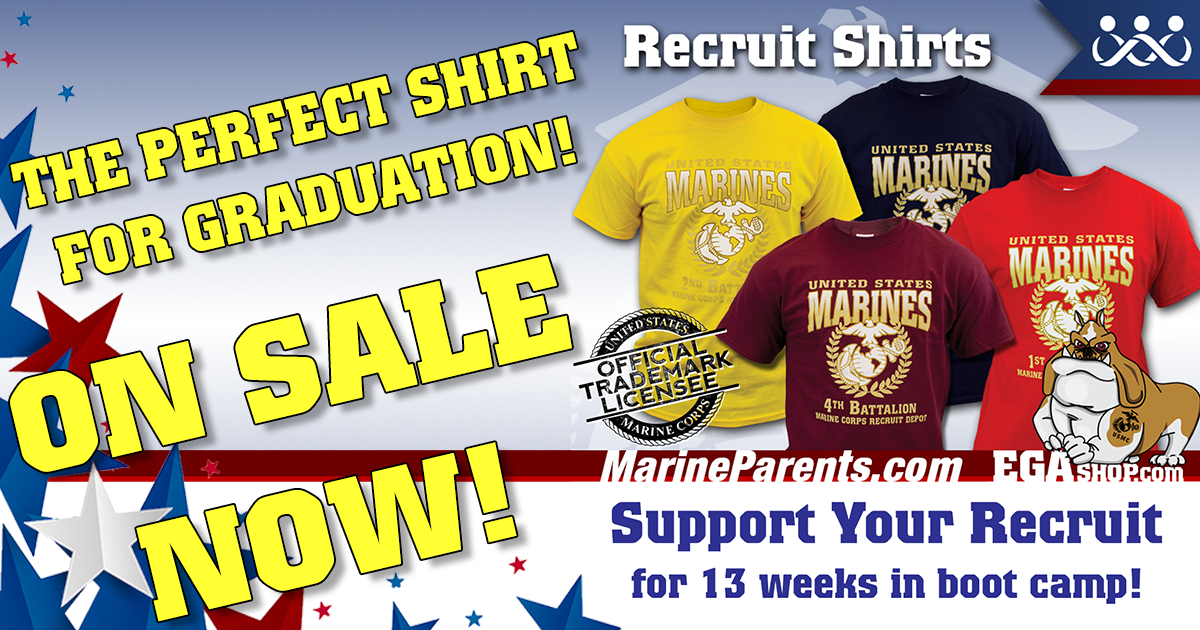 $17 Recruit Battalion T-Shirts
Support your Recruit through 13 weeks of boot camp with these t-shirts! OOH-RAH!