Fox Company Parris Island Graduation
Congratulations to Fox Company at Parris Island!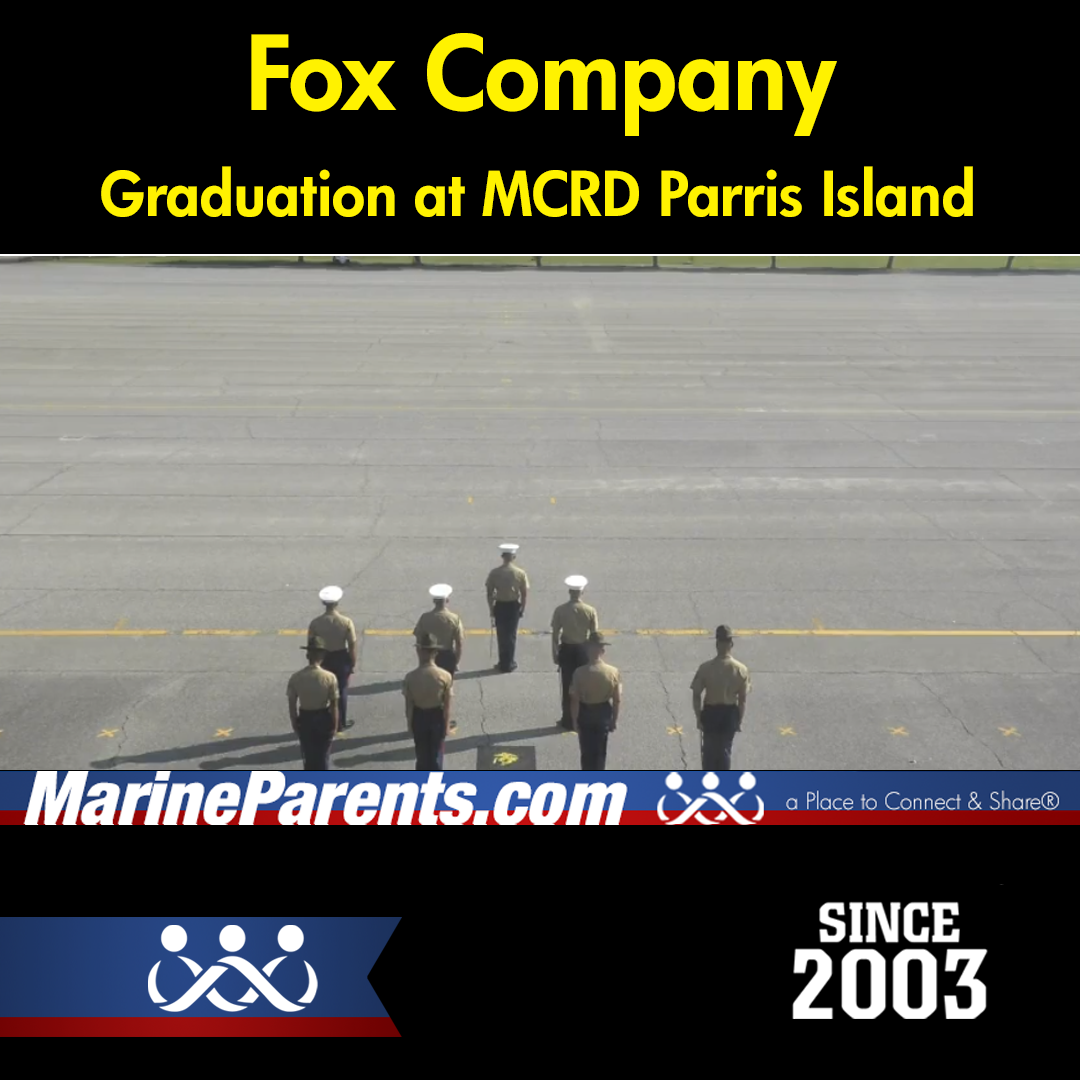 Posted on 6/24/2022
On June 24, 2nd Battalion Fox Company at Parris Island graduated from recruit training. After 10-day leave, those Marines will attend the School of Infantry and will begin their combat training.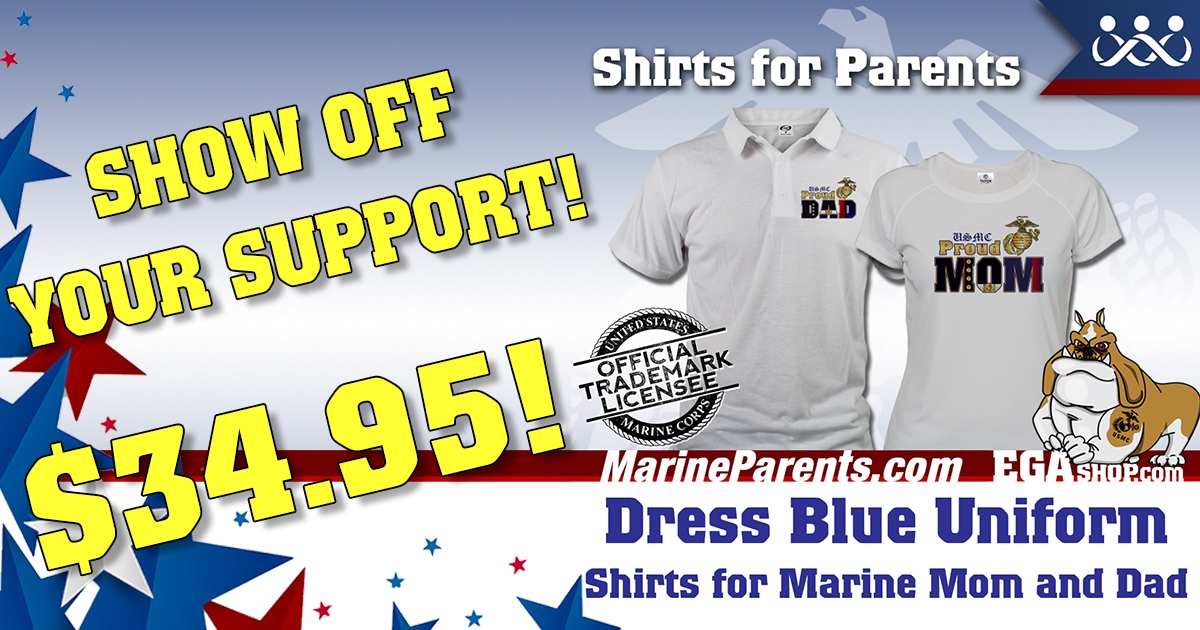 DRESS BLUE MOM/DAD DESIGN ON SALE!
This must have design is on sale! Are you a proud MoM or dad? Then you NEED one of these!