India Company Parris Island Graduation
Congratulations to India Company at Parris Island!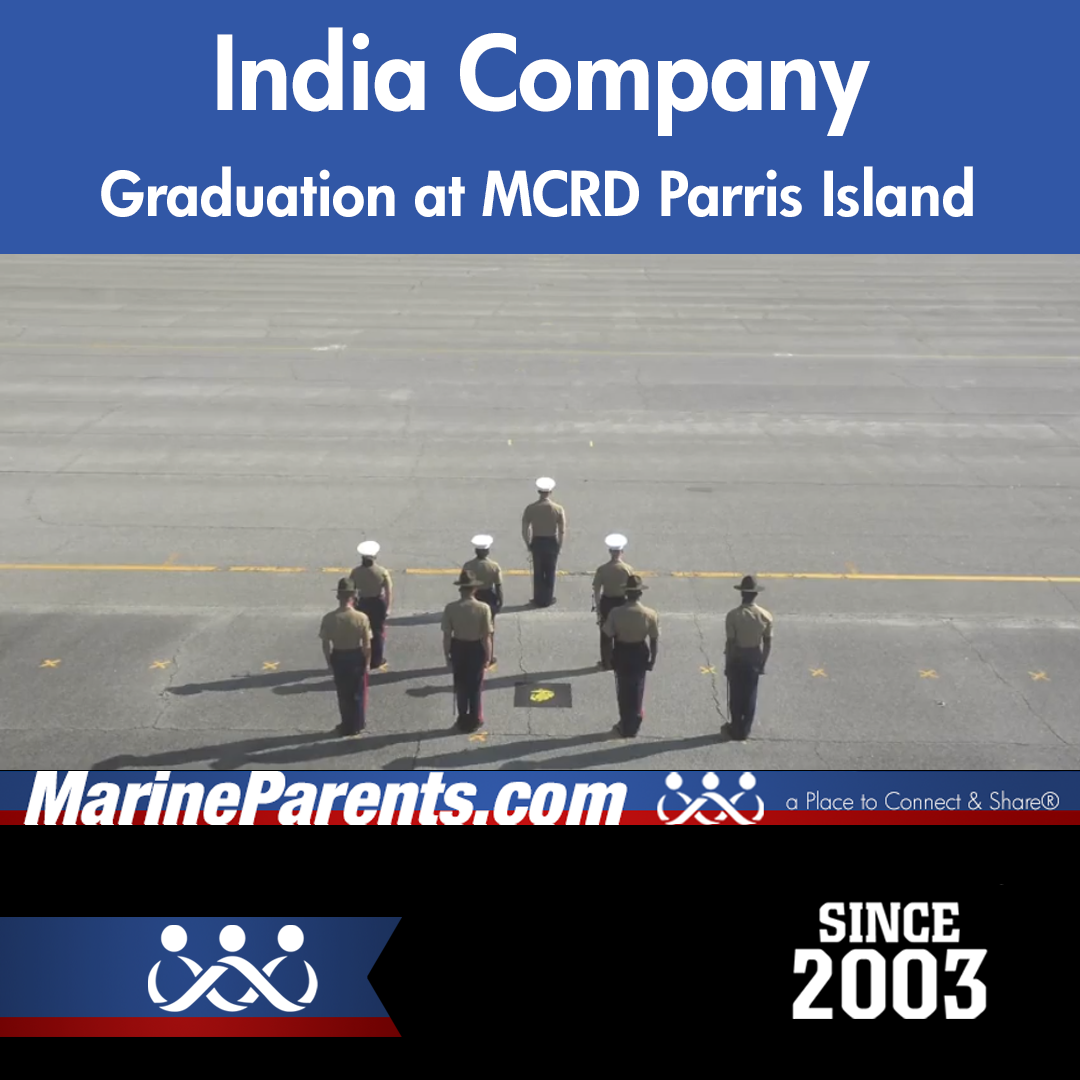 Posted on 6/3/2022
On June 3, Marines for 3rd Battalion India Company at Parris Island graduated from recruit training. After 10-day leave, those Marines will attend the School of Infantry and will begin their combat training.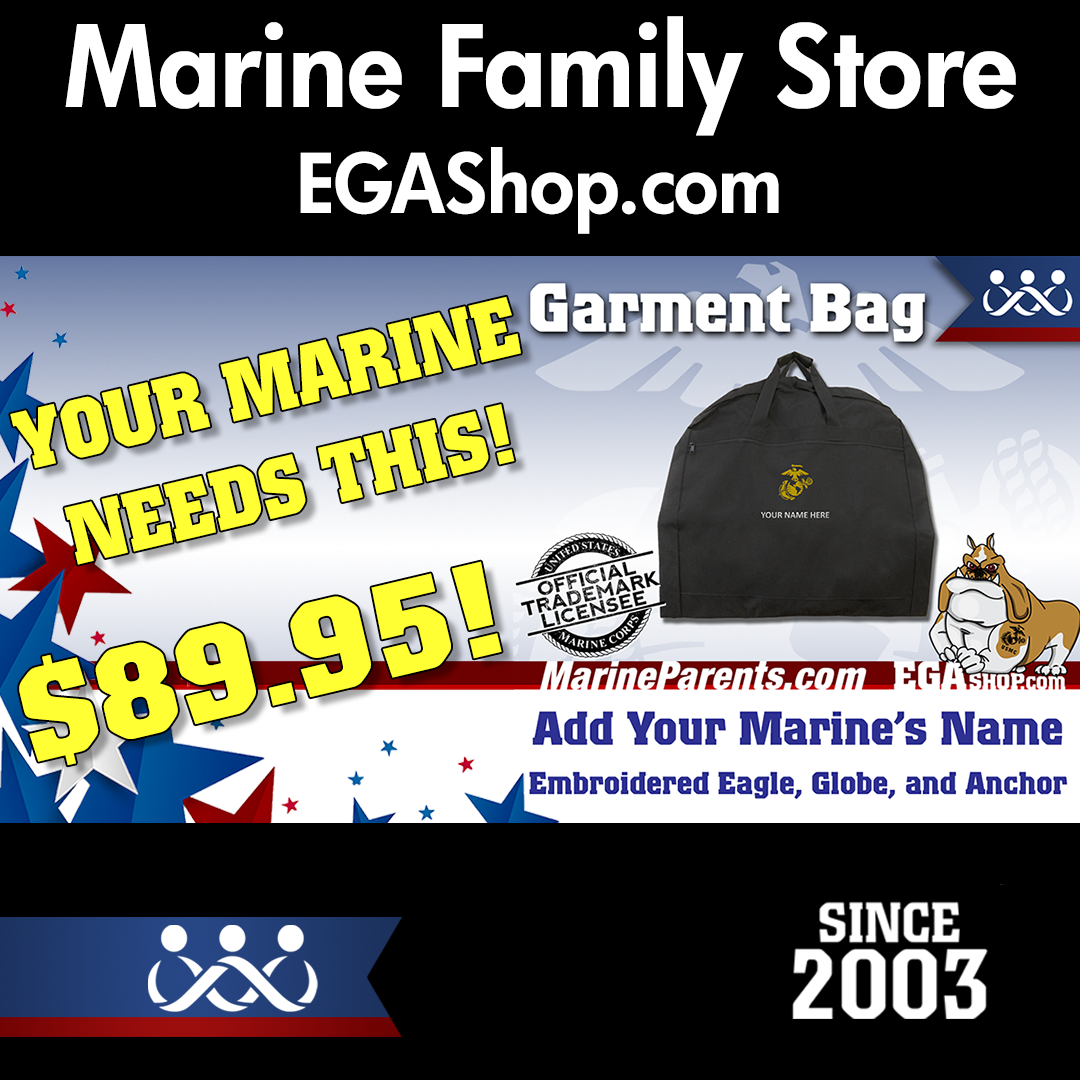 DRESS BLUE GARMENT BAG
Help keep your Marine's uniform in perfect condition with this garment bag! Buy now! It's a perfect gift for Marines during any season of their career.