Put Your Hands Together For This Marine Mom!
Pamela completes the Historic Half live in Virginia!
Posted on 5/26/2022
Marine Corps Historic Half Marathon in VA for hubby and Devil Dog Double for me. Great race - the Marines sure know how to get it done! #runwiththemarines
....Pamela Gondola
Congratulations Pamela! You rocked this event!
From Pamela, "Each morning I wake up thankful for my health and for my freedom. I have some control over my health but without the brave men and women who have served and who are serving our country, I wouldn't have my freedom."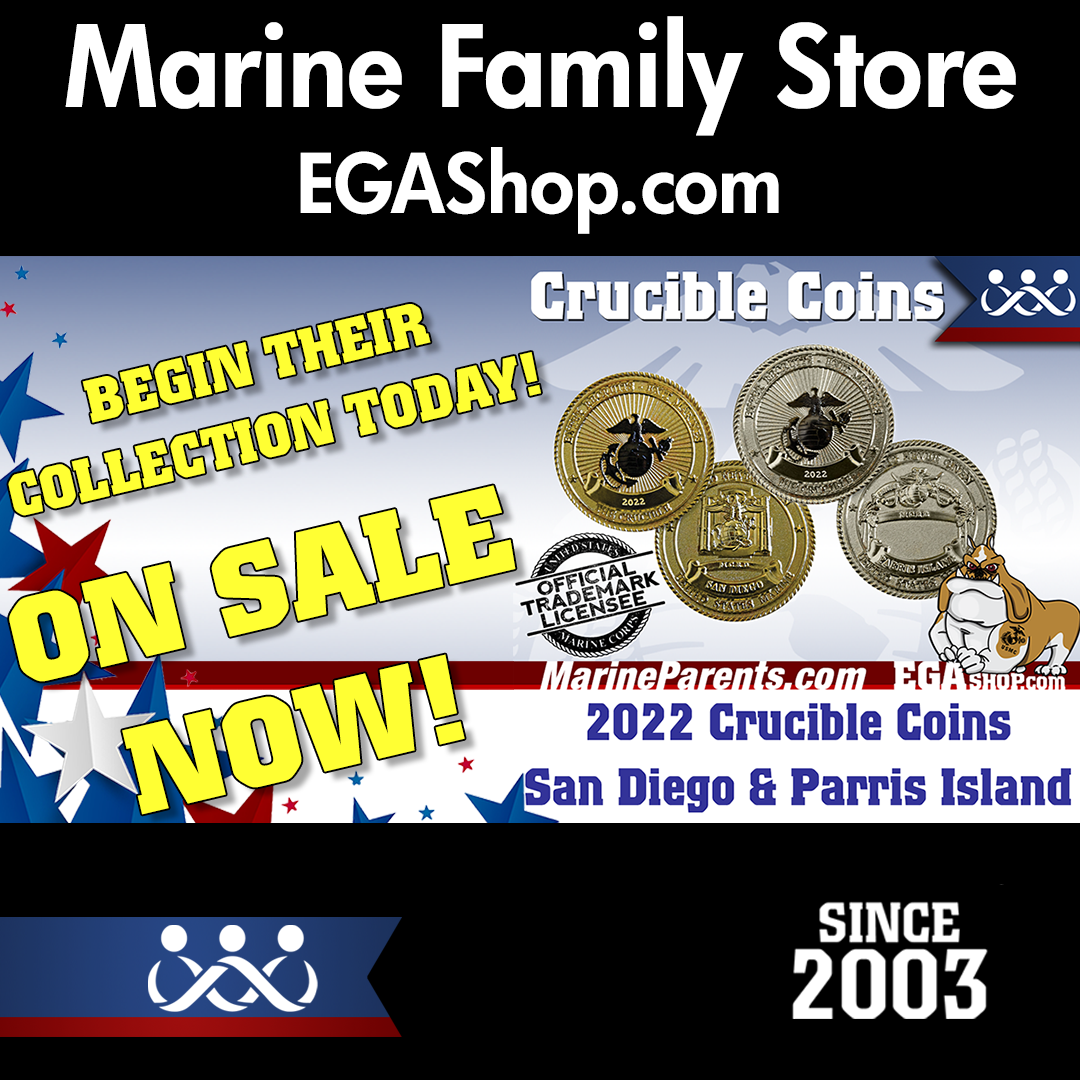 2022 CRUCIBLE COINS
Commemorate the achievement of a lifetime by gifting your new Marine one of our 2022 Crucible Coins!