First Phone Call at Boot Camp
Recruits are allowed to make a phone call to inform their loved ones they have arrived safely.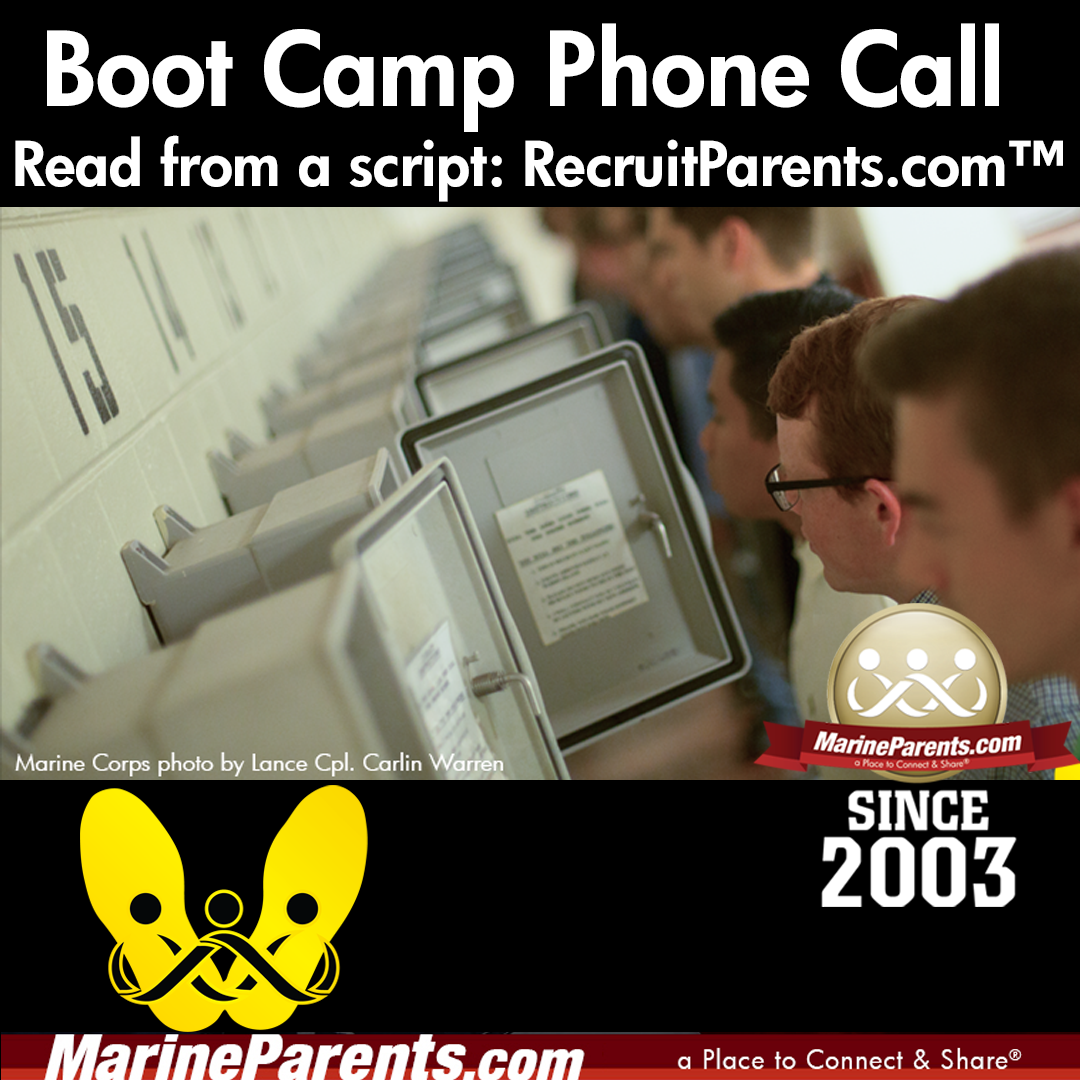 Posted on 7/15/2022
All new Marine recruits make a phone call home after arriving at the Recruit Depot.
The sole purpose of this first phone call is to notify the family that their recruit has arrived safely.
There has recently been a change to the first phone call for recruits. They still have a short scripted message to say, but at the end, the parents are given a chance to ask a quick question. Also, the Drill Instructors are not screaming at them while they make their phone call. However, this change is not a written policy but more of an unwritten rule that is left to the discretion of the Drill Instructors.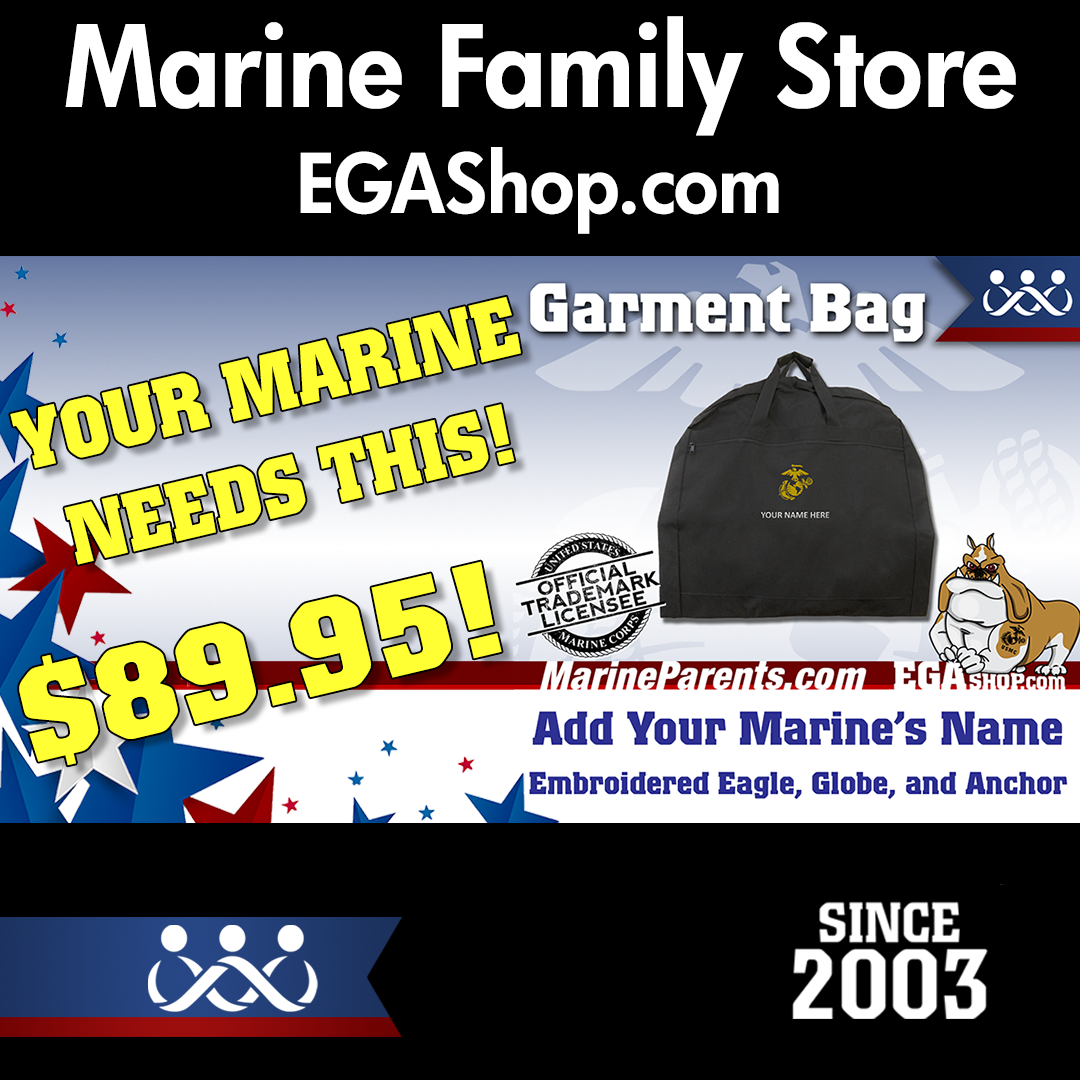 DRESS BLUE GARMENT BAG
Help keep your Marine's uniform in perfect condition with this garment bag! Buy now! It's a perfect gift for Marines during any season of their career.