Military Wife Mariah & Military Child Virtual Run
Mariah completed a 5k while her husband was in basic training
Posted on 5/15/2022
Mariah completed a 5k while her husband was in the middle of a 5k hike during his basic training. Thank you, Mariah, for your service as a military wife, for supporting MarineParents.com with a virtual run, and for supporting MILITARY CHILDREN!
I've worked with children for over 8 years now! So, when I heard about this virtual event for military children, I was so excited to support! My best friend pushed me to finish and get my best mile so far! I chose a 5k because my husband had his 5k hike this week during basic training!
— Mariah, April 28, 2022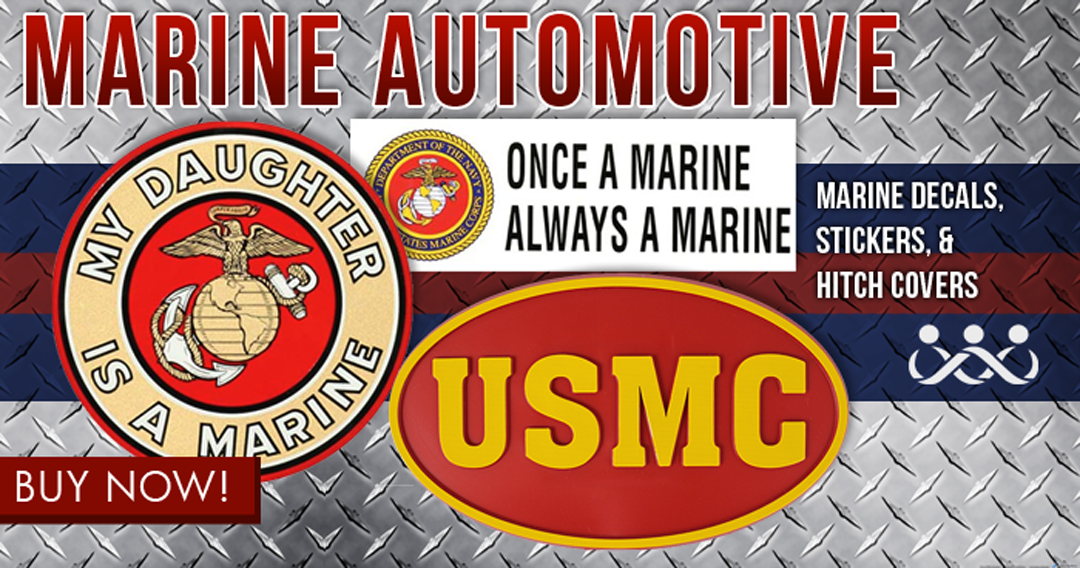 Marine Corps Car and Truck Swag
Show off your pride and deck out your ride! USMC decals, bumper stickers, hitch covers & more are available at The EGA Shop!