Nickie Sattler Completes Belleau Wood 8k!
A Marine Corps Sponsored Run, OOH RAH!
Posted on 7/16/2022
Nickie Sattler completed the Belleau Wood 8K on June 21! Temperatures topped 93 degrees however, Nickie pushed through and finished the 4.8-mile event in 59:50.
Congratulations Nickie! You rocked this! Thank you for sharing!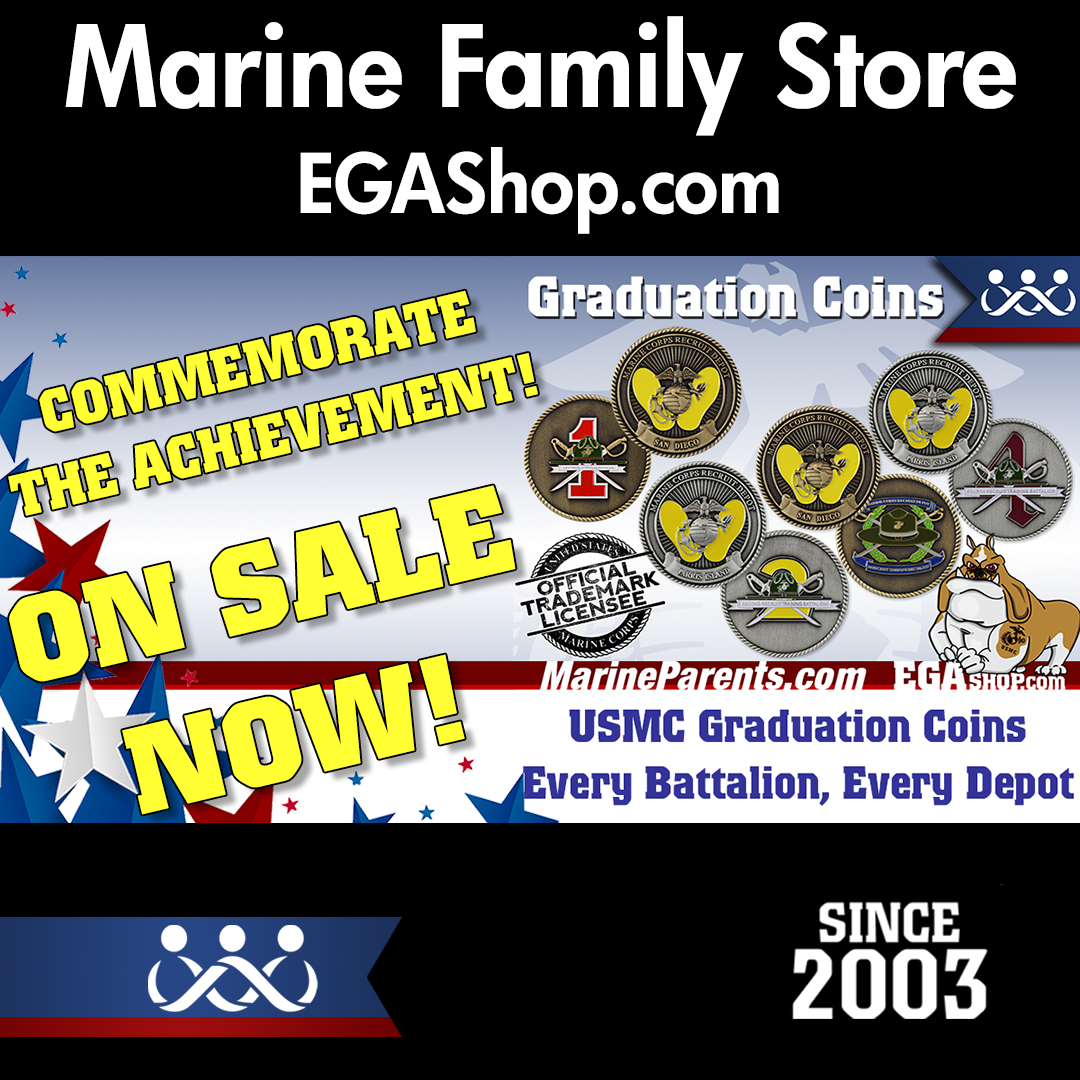 USMC GRADUATION COINS
Every depot, every battalion! We've got you covered!