MPTA Helps Marine Mother, Jennifer, Attend Graduation
Thank you Marine Parents Travel Assistance!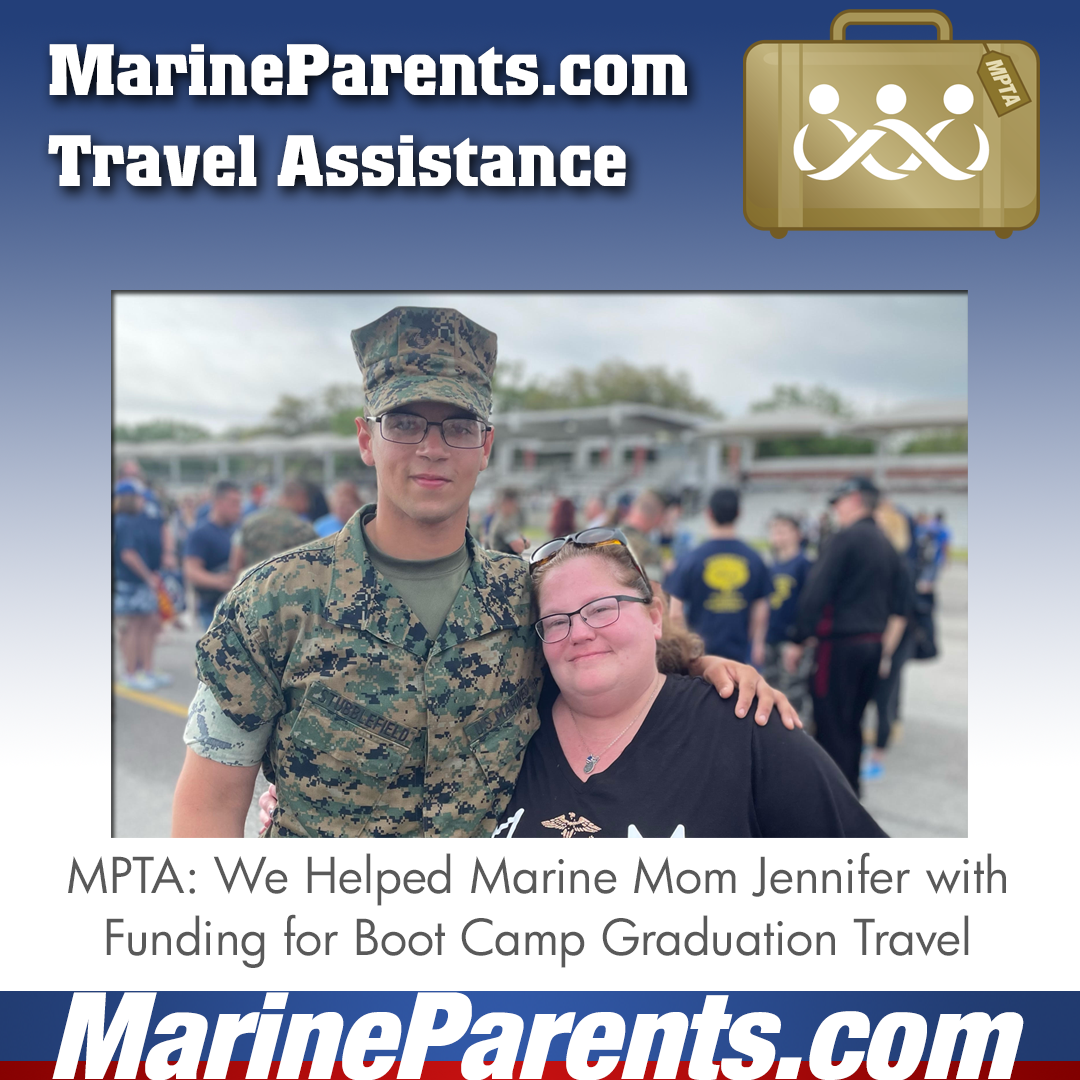 Posted on 4/18/2022
On Friday, April 8, 2022, Marine Parents Travel Assistance sent Jennifer, Mother of a recruit, to Parris Island for the recruit's graduation from Lima Company to become a Marine.
It was a blessing to be able to attend graduation. I am honored to call this young man my son. It was amazing to congratulate all these hard-working young men and women on earning the title of United States Marine. The ceremony was breathtaking and like no other I have ever been to. Thank you so much for helping me on this journey, words can't express how grateful I am. I appreciate the assistance, the information, and keeping our family up to date on everything happening in boot camp. Thank you from our entire family!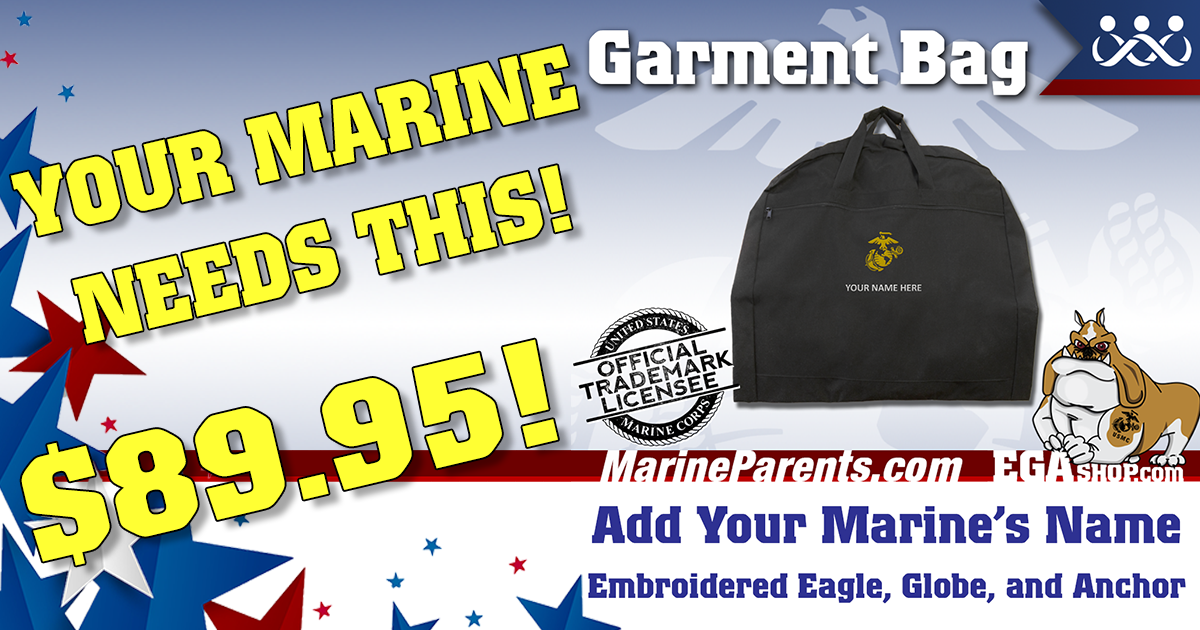 DRESS BLUE GARMENT BAG
Help keep your Marine's uniform in perfect condition with this garment bag! Buy now! It's a perfect gift for Marines during any season of their career.