Check Out All The Finisher's For The Military Child Virtual Run!
We had 41 participants register for the MarineParents.com 2022 Military Child Run
Posted on 5/9/2022
We are so excited to share all of the finishers for the April Vr with you! They have really put the miles in! All the support for all of the Military Children. Because they serve too.
If you missed the dates for this VR, you can get registered for the May Military Appreciation MarineParents.com Virtual Run!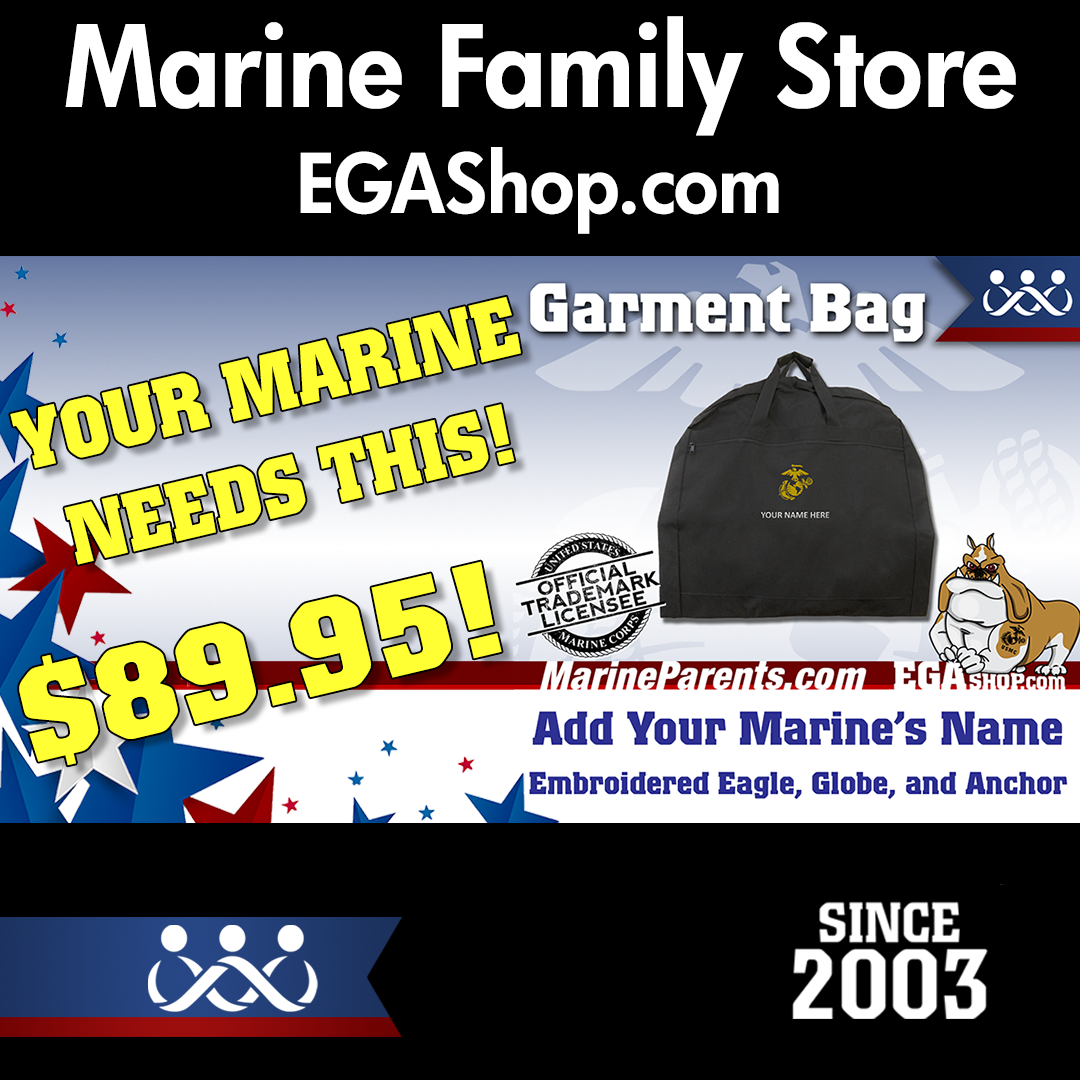 DRESS BLUE GARMENT BAG
Help keep your Marine's uniform in perfect condition with this garment bag! Buy now! It's a perfect gift for Marines during any season of their career.