Marine Corps Boot Camp Terminology and Acronyms
Learn some of the earliest terminology your recruit is taught during boot camp.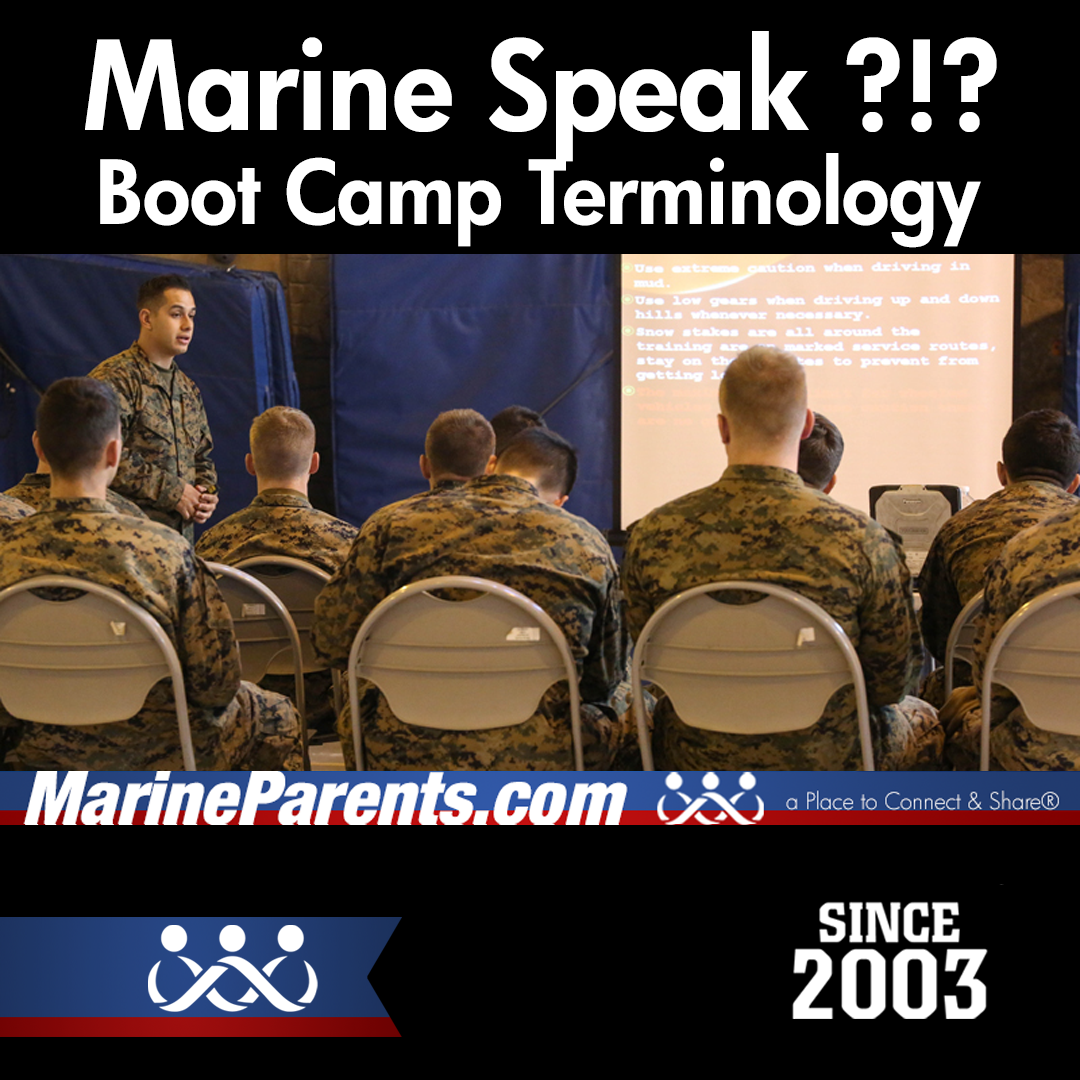 Posted on 9/12/2023
There are literally thousands of acronyms in the United States Marine Corps (USMC) and all branches of the military and there are hundreds of new terms to learn. This reference is a starting point for recruit families—those that are most important to learn during recruit training. After graduation, there are additional resources with more terminology on the primary website for MarineParents.com. But these are the most important to learn at this time.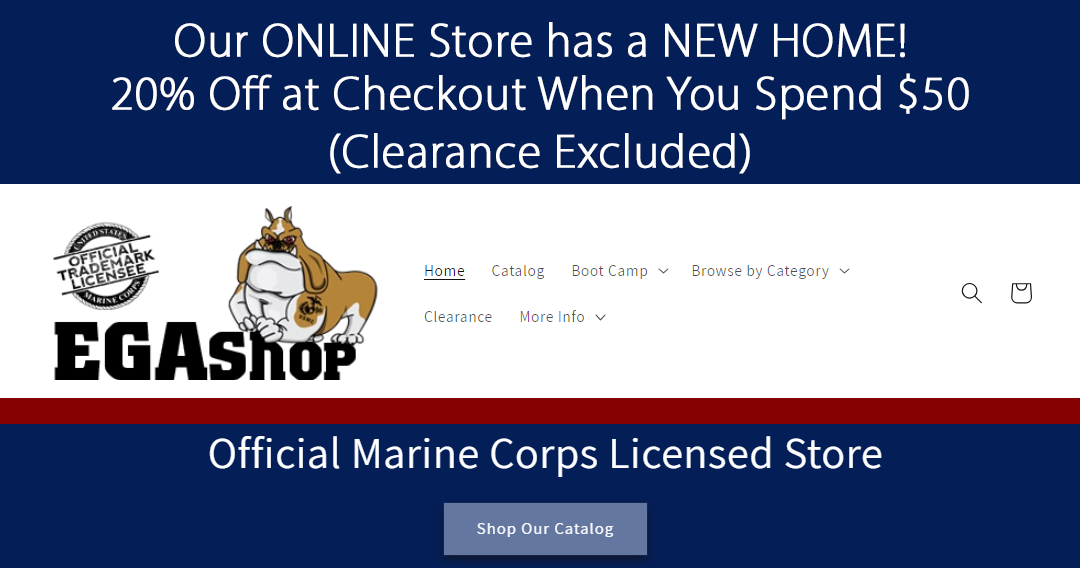 20% Off at Checkout When You Spend $50 (Clearance Excluded)
The EGA Shop, our Marine Corps Store, has a new home! It's faster and easier than ever. We're offering 20% off on orders of $50 (excluding clearance items). Come check out our new look! Ooh Rah Marine Corps Shopping!