MarineParents.com Website Map
Use this website map as a guide to navigate our website!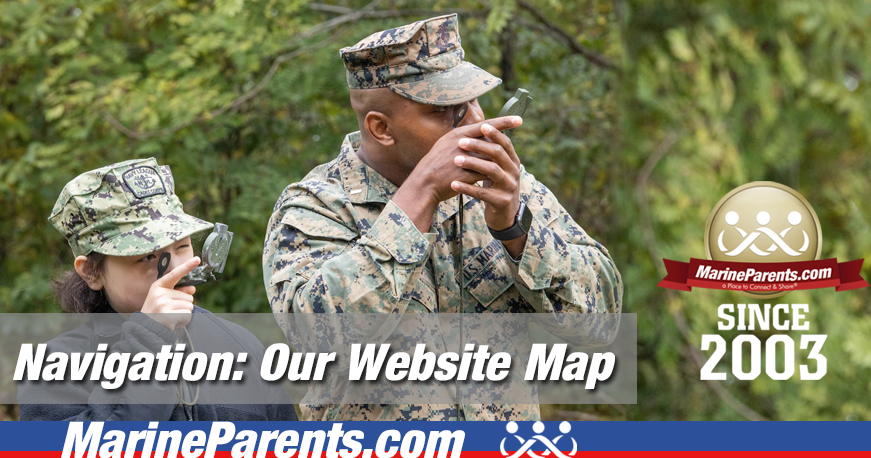 Posted on 4/11/2022
For help navigating our website, use this map of pages on MarineParents.com: a Place to Connect & Share®.
I want to thank MarineParents.com so much!! You have calmed many fears and worries that I have had. Thank you for your dedication, time, and love!! Brigitte, Marine Mom, 2017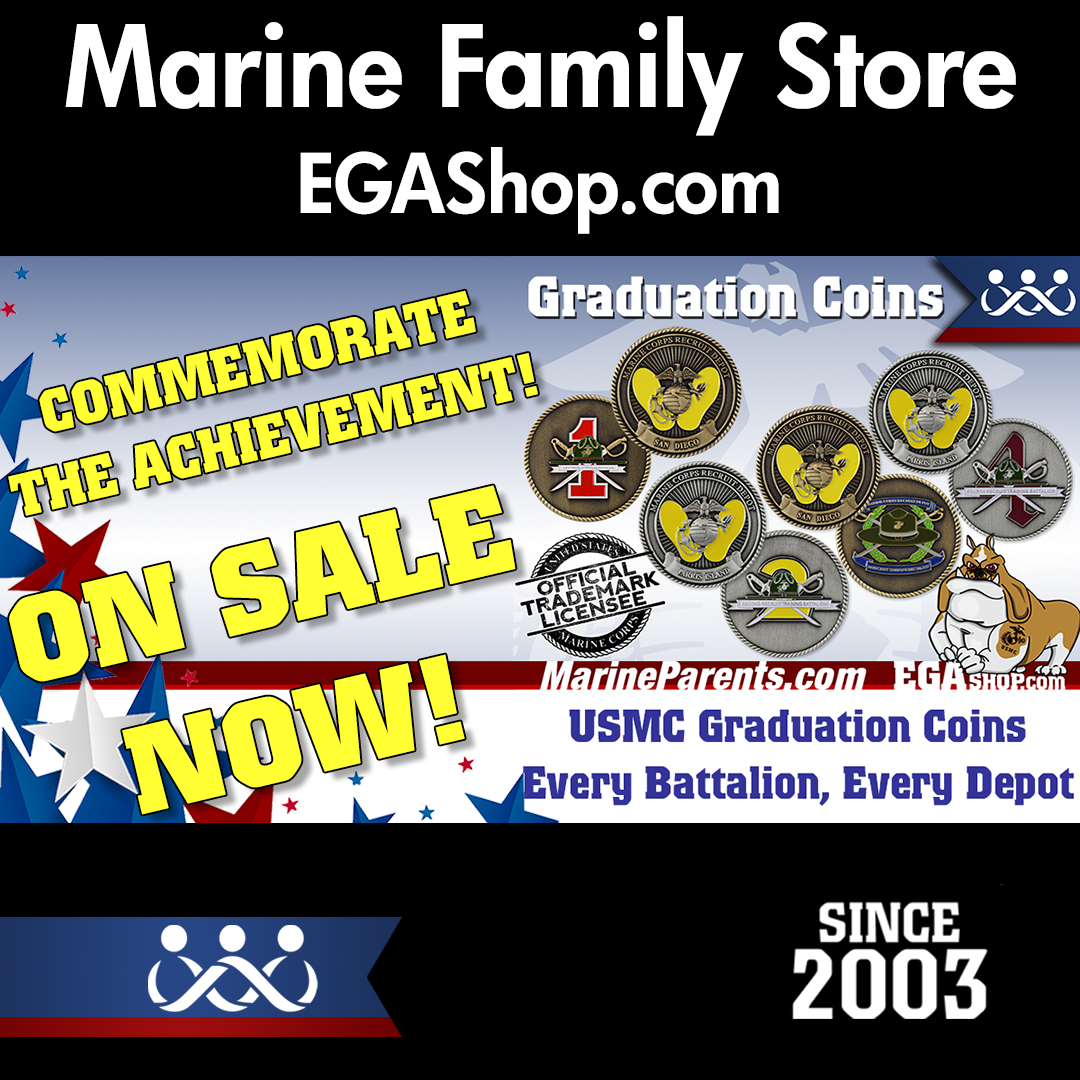 USMC GRADUATION COINS
Every depot, every battalion! We've got you covered!