School of Infantry: Camp Pendleton
Here is some basic information about Camp Pendleton in California.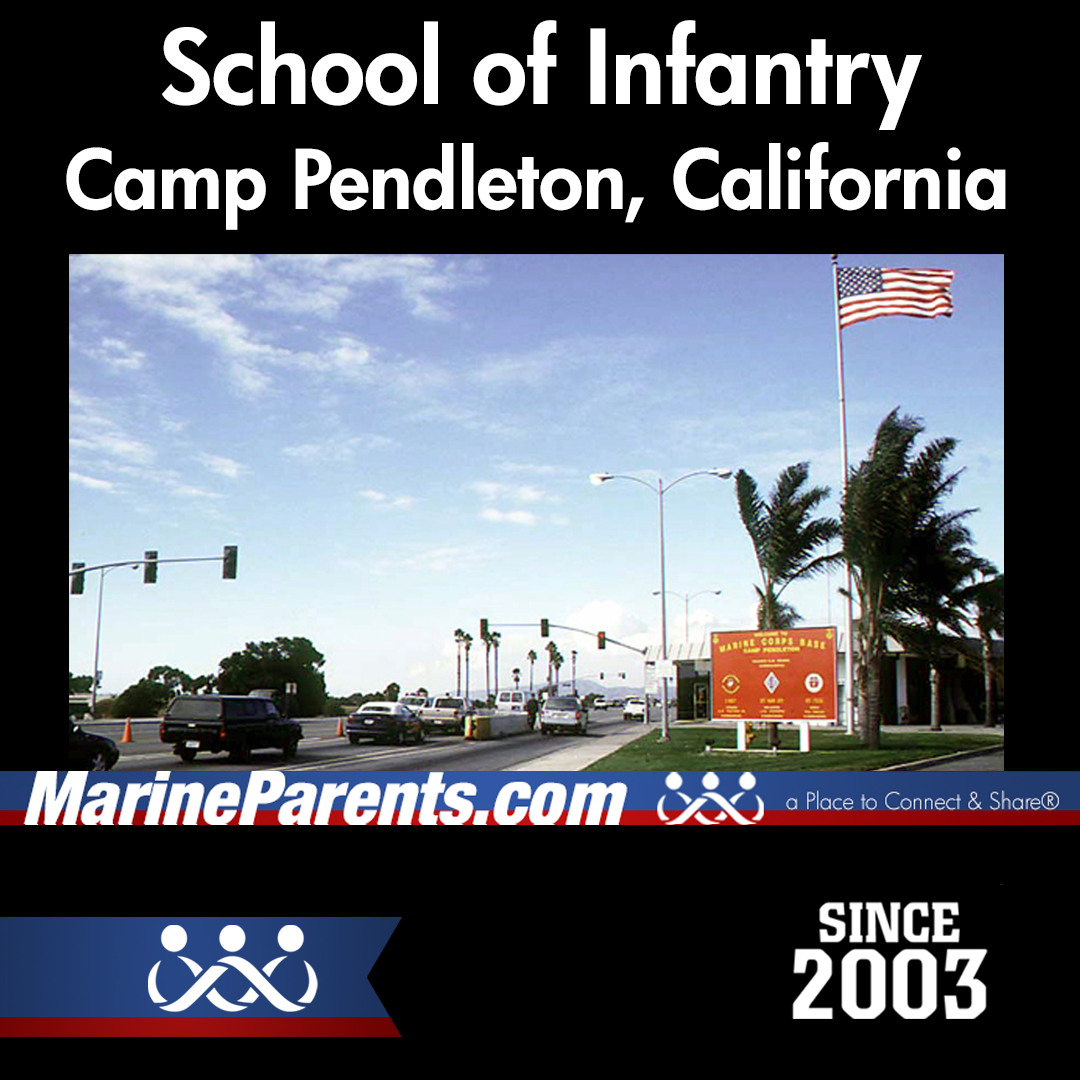 Posted on 8/27/2022
Camp Pendleton, California, is one of two School of Infantry (SOI) locations where newly-minted Marines will be instructed on modern Marine Corps infantry tactics in order to conduct expeditionary combat operations. Camp Pendleton is located approximately 40 miles north of San Diego.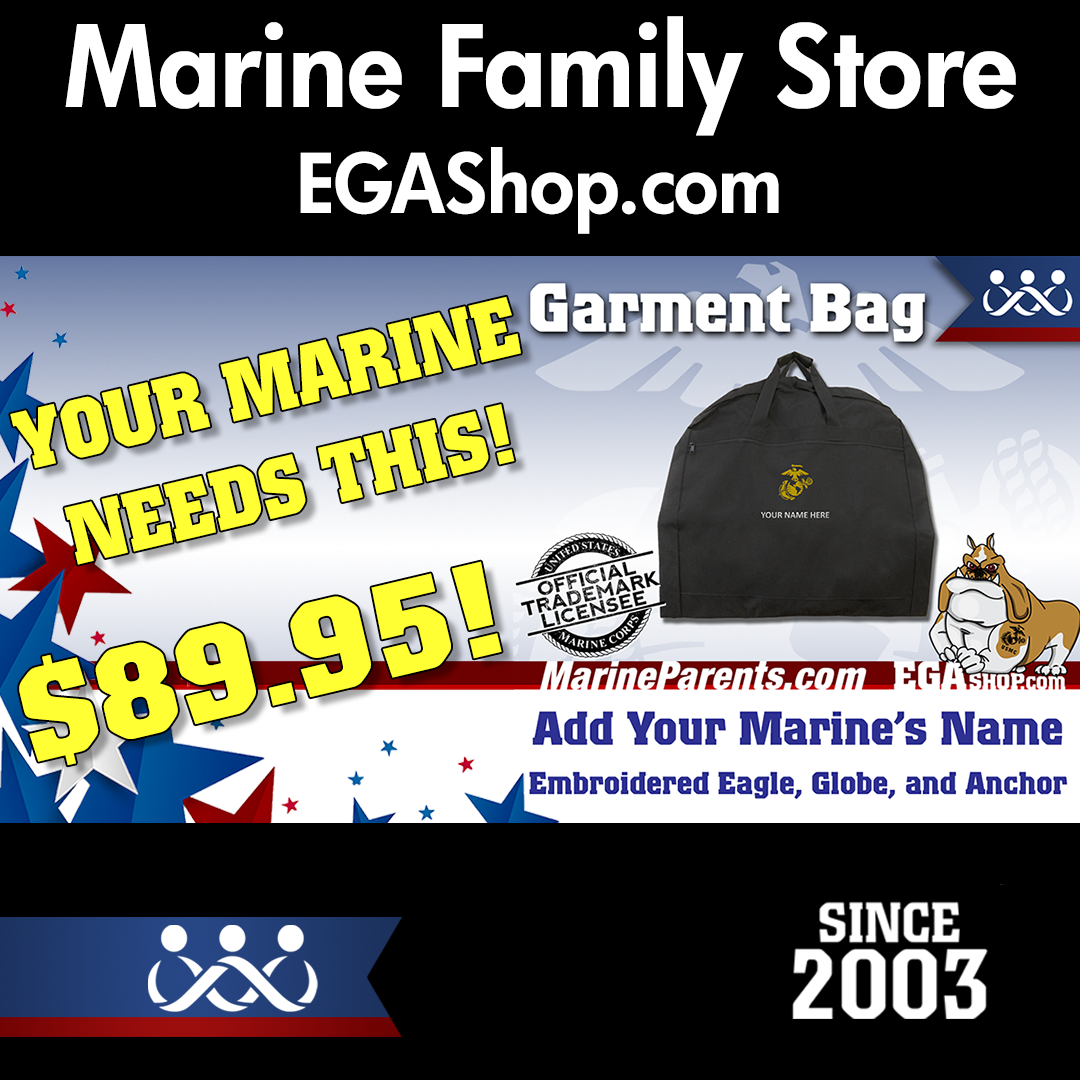 DRESS BLUE GARMENT BAG
Help keep your Marine's uniform in perfect condition with this garment bag! Buy now! It's a perfect gift for Marines during any season of their career.