Types of Deployment
Learn the different types of deployments for Marines.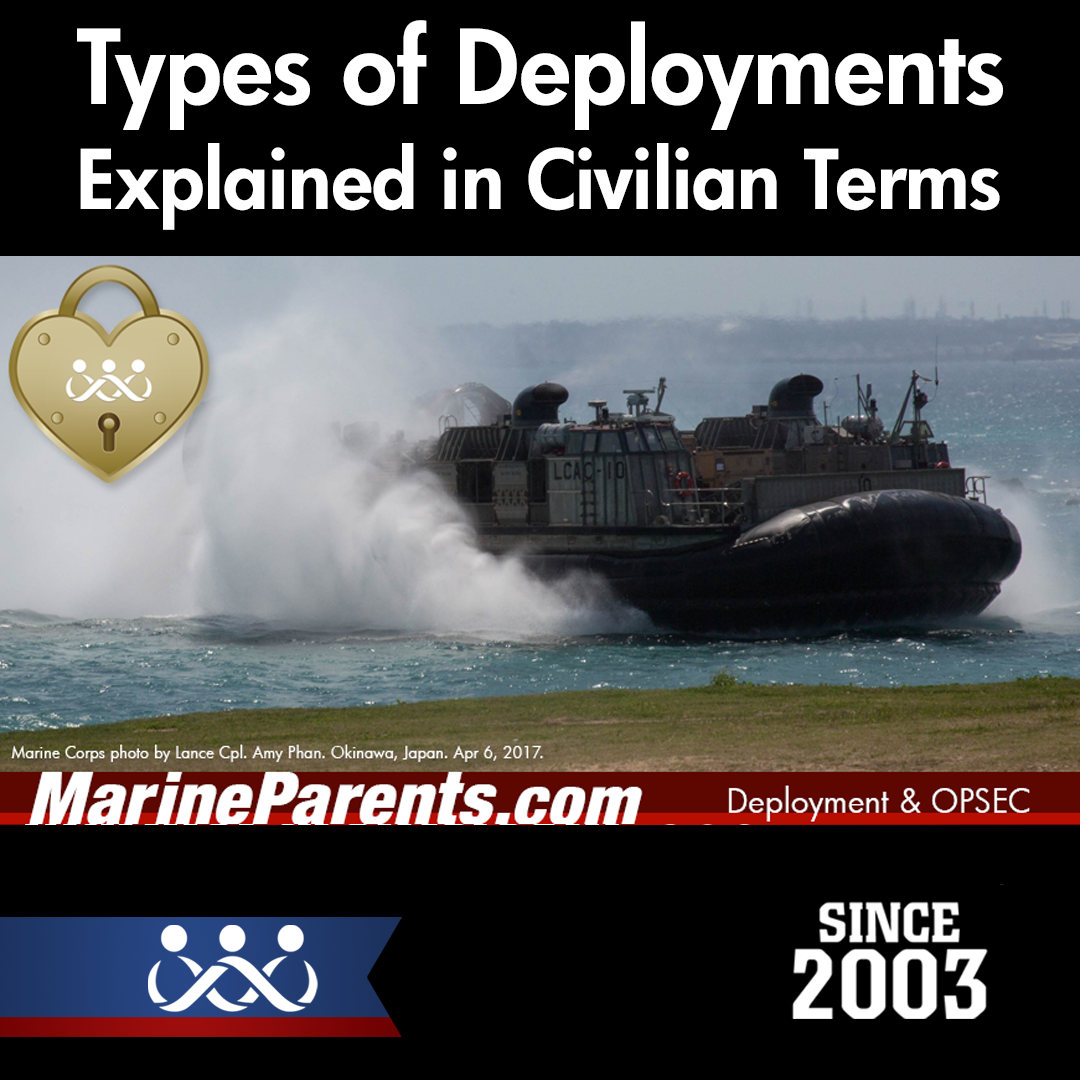 Posted on 8/21/2022
Marines are always the first to fight, but combat deployments are not the only deployments that your Marine could be a part of. The deployment section of our website goes over each deployment type to prepare you and your Marine for what could be ahead.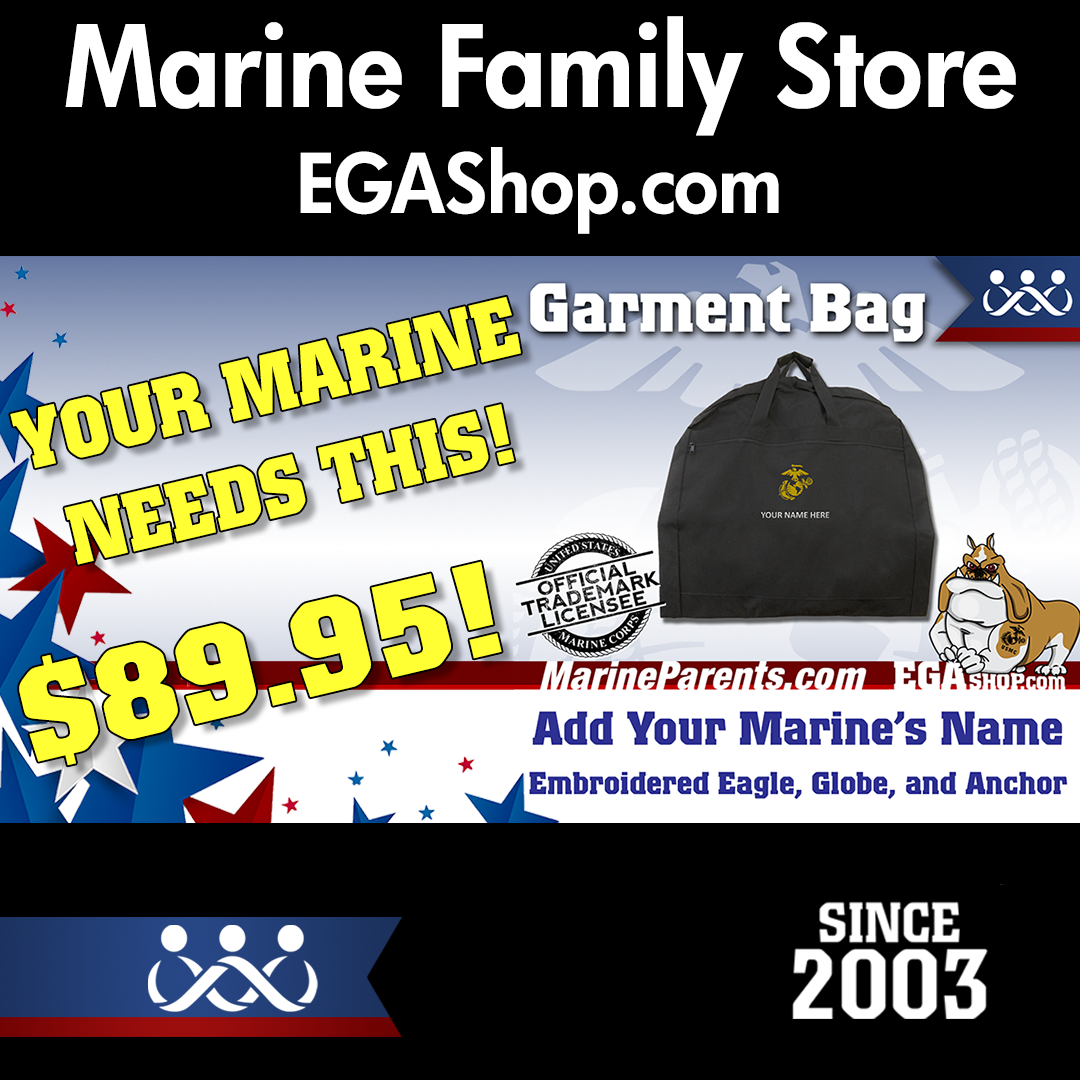 DRESS BLUE GARMENT BAG
Help keep your Marine's uniform in perfect condition with this garment bag! Buy now! It's a perfect gift for Marines during any season of their career.