Types of Deployment
Learn the different types of deployments for Marines.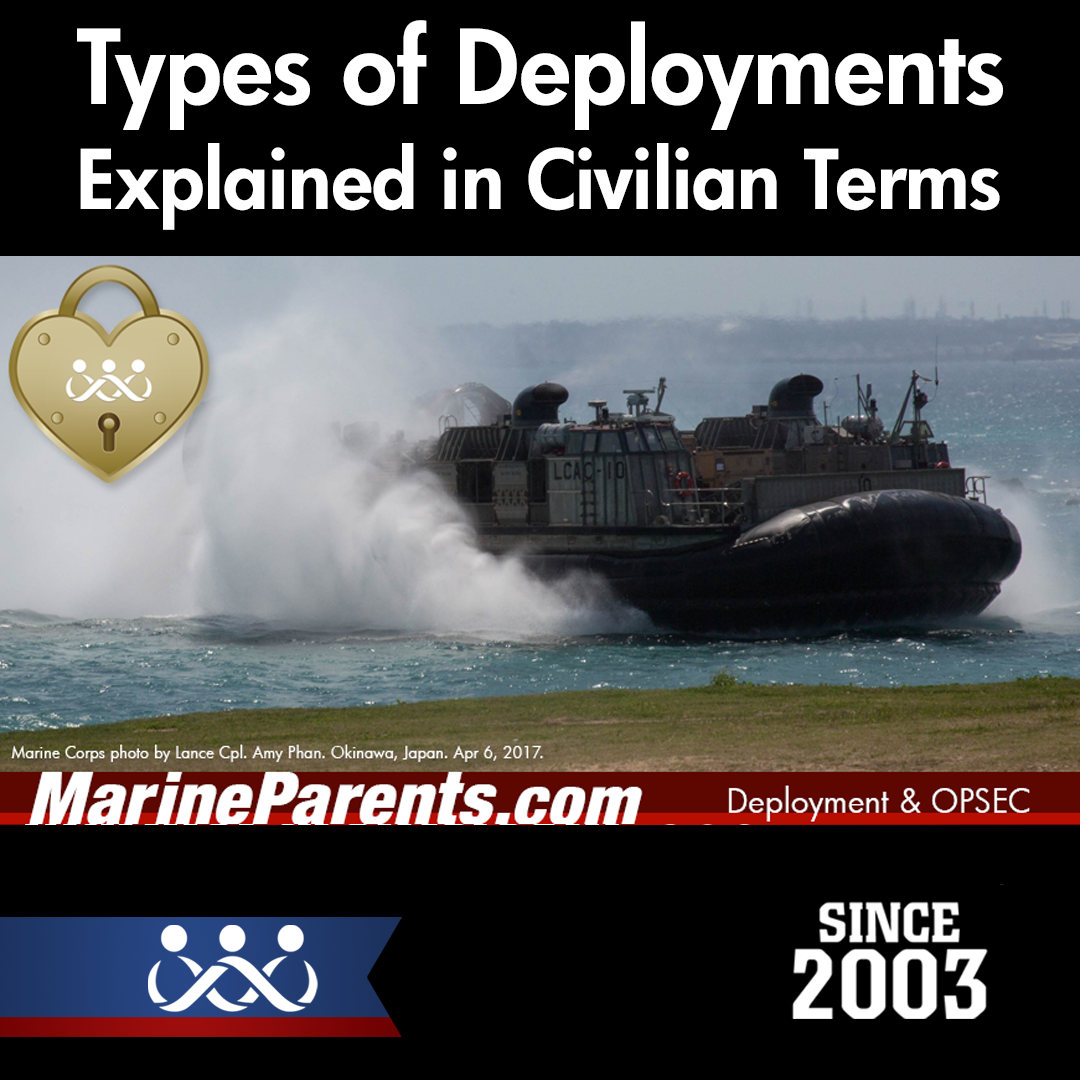 Posted on 8/5/2023
Marines are always the first to fight, but combat deployments are not the only deployments that your Marine could be a part of. The deployment section of our website goes over each deployment type to prepare you and your Marine for what could be ahead.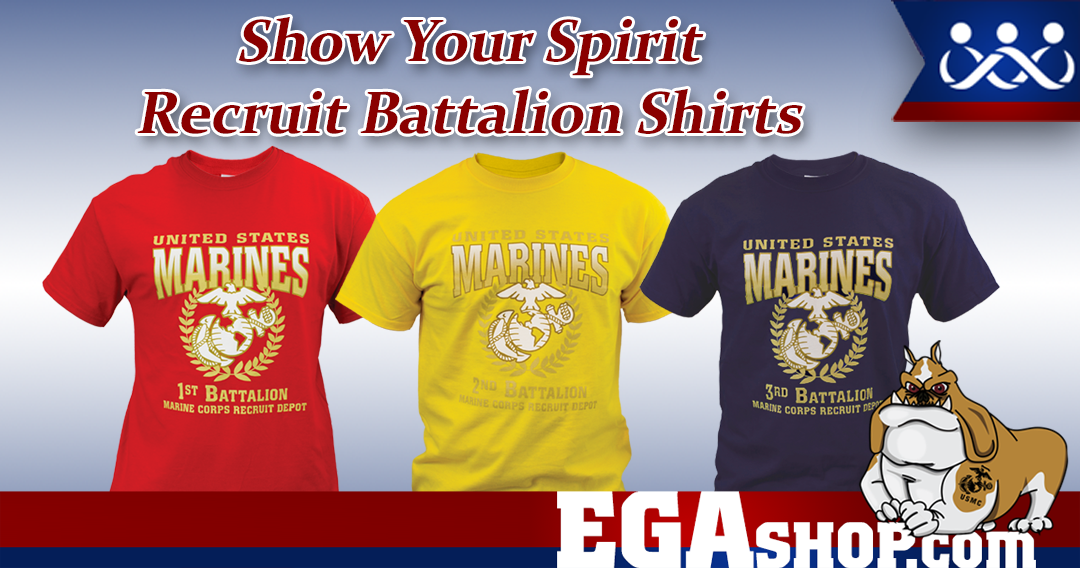 Show Your Support During Boot Camp
Thirteen weeks is a long time! Show your support when your recruit is in boot camp! Wear these shirts DURING their journey!