How to Become an Officer in the Marine Corps
Learn the different ways to become a Marine Corps Officer.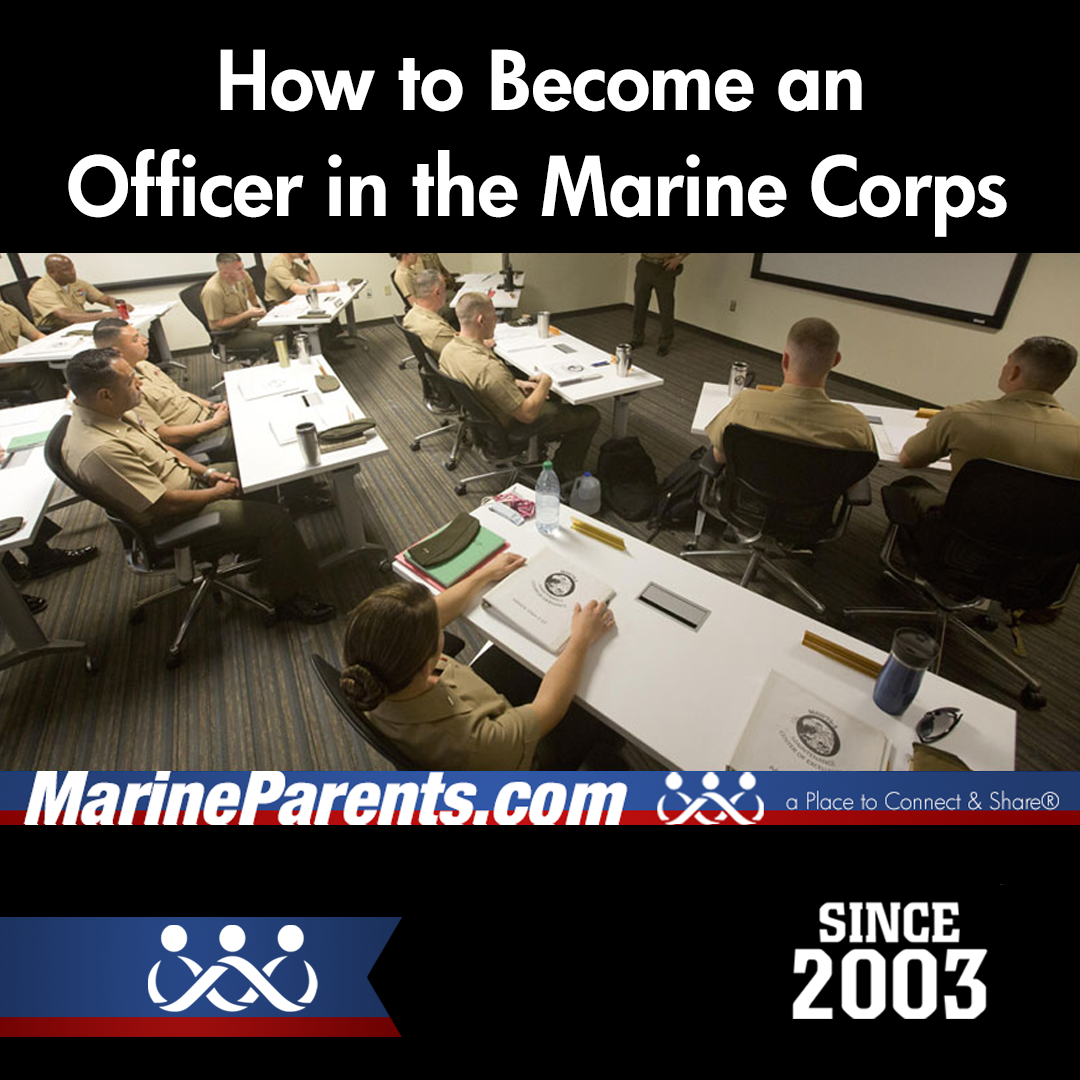 Posted on 8/9/2000
There are a few different paths to becoming a Marine Corps officer. One path is to attend a 4-year college/National Reserve Officer Training Corps (NROTC). They can attend the U.S. Naval Academy, or they can go from an enlisted Marine to an officer. If you are looking for a Place to Connect and Share® with others who have loved ones in OCS or TBS, you'll want to join our Facebook group. You must answer all three questions to be accepted into the group.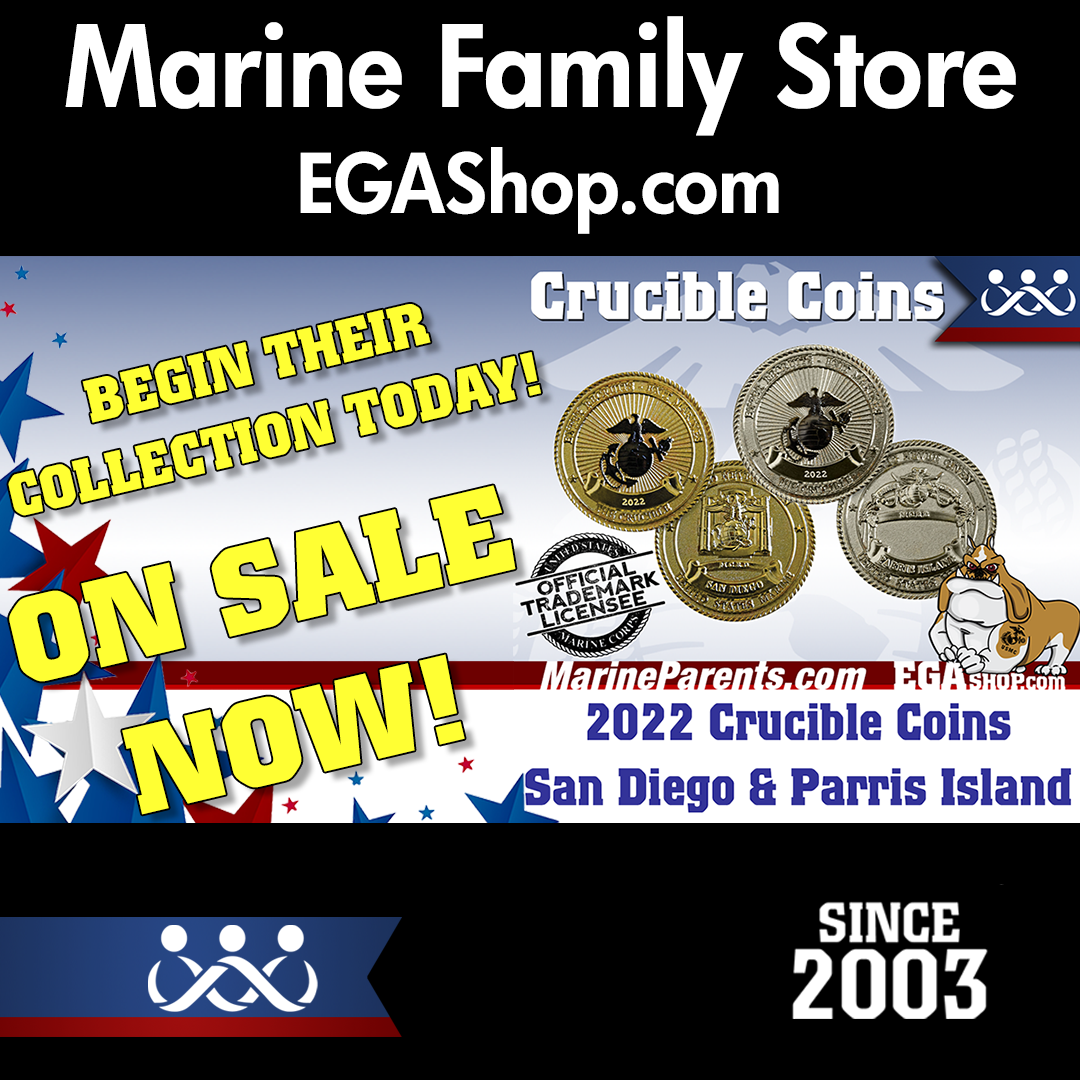 2022 CRUCIBLE COINS
Commemorate the achievement of a lifetime by gifting your new Marine one of our 2022 Crucible Coins!