School of Infantry: Camp Geiger
Here is some basic information about Camp Geiger in North Carolina.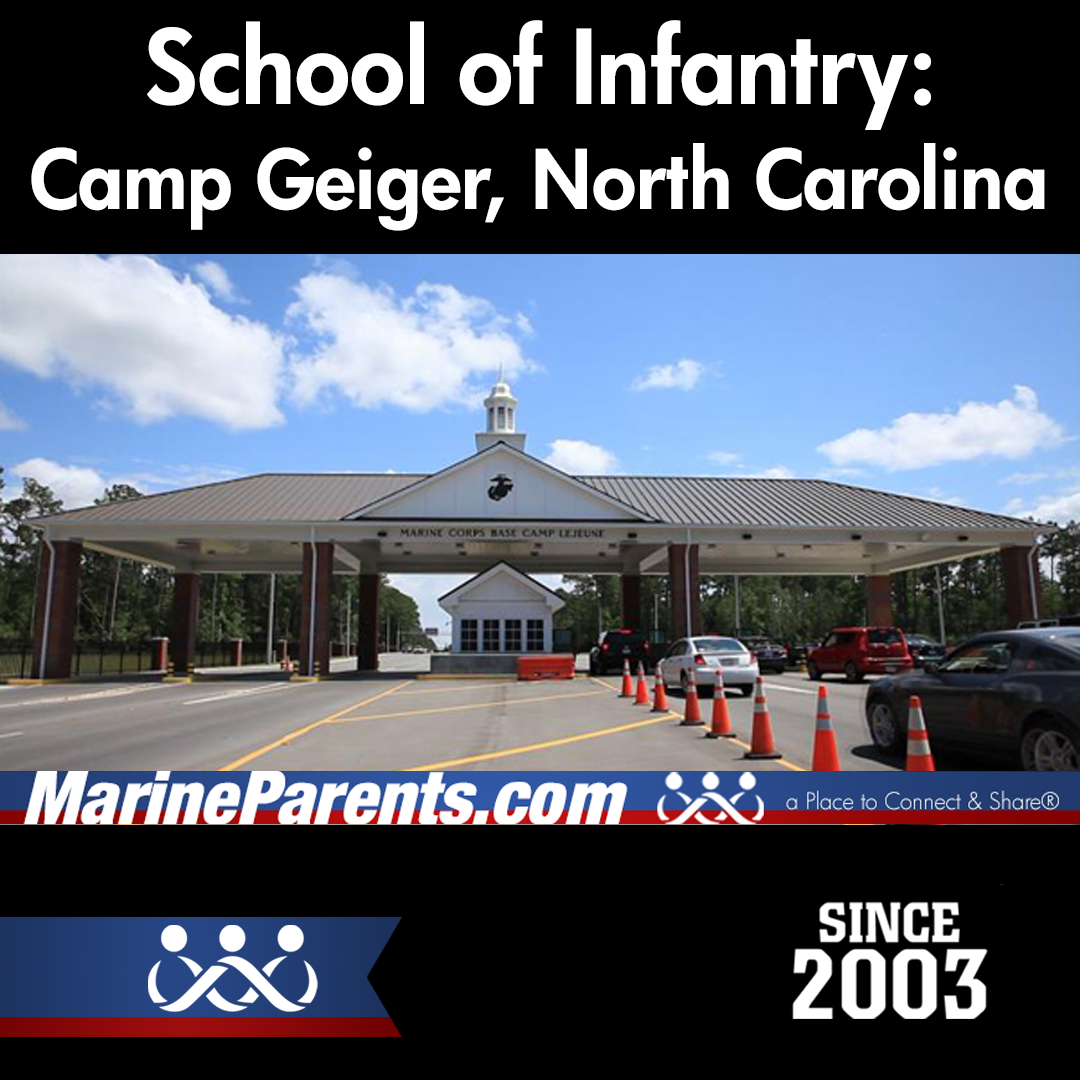 Posted on 8/18/2000
Camp Geiger, North Carolina, is one of two School of Infantry (SOI) locations where newly-minted Marines will be instructed on modern Marine Corps infantry tactics in order to conduct expeditionary combat operations. Camp Geiger is a satellite facility of Camp Lejeune and is located in eastern North Carolina, approximately 250 miles east of Charlotte, NC and 50 miles north of Wilmington, NC.
While all Marines who graduate boot camp at MCRD Parris Island will attend SOI at Camp Geiger, the amount of time your Marine will spend at Camp Geiger depends on whether he or she attends Infantry Training Battalion (ITB) or Marine Combat Training (MCT). ITB lasts for 59 days and is intended to train and qualify infantry Marines in the infantry-related Military Occupational Specialties (MOS) of 03(xx). MCT lasts for 29 days and is intended to train all non-infantry Marines in the infantry skills essential to operate in a combat environment.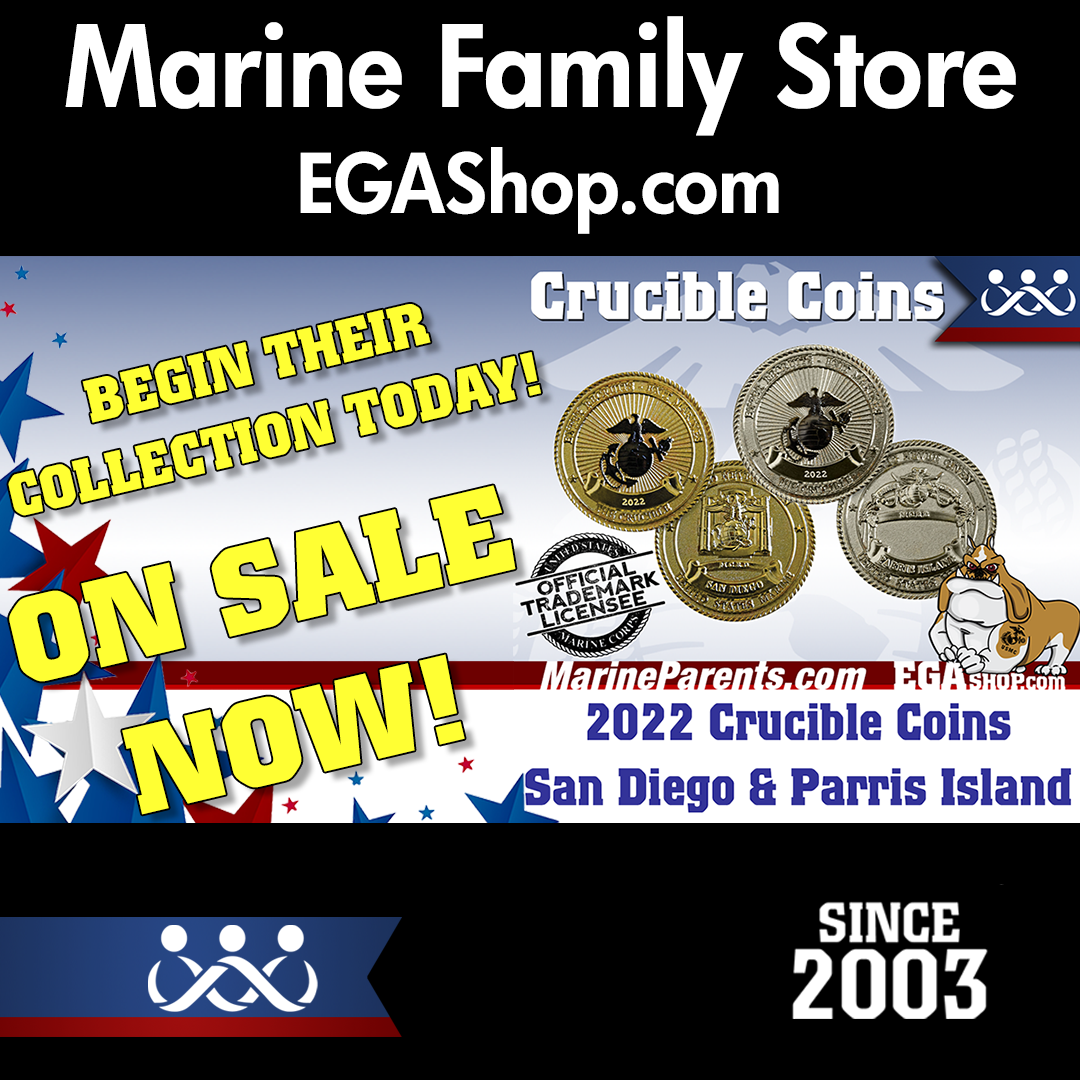 2022 CRUCIBLE COINS
Commemorate the achievement of a lifetime by gifting your new Marine one of our 2022 Crucible Coins!