Structure of a Marine Corps Regiment
Learn how a Marine Corps Regiment is structured from top to bottom.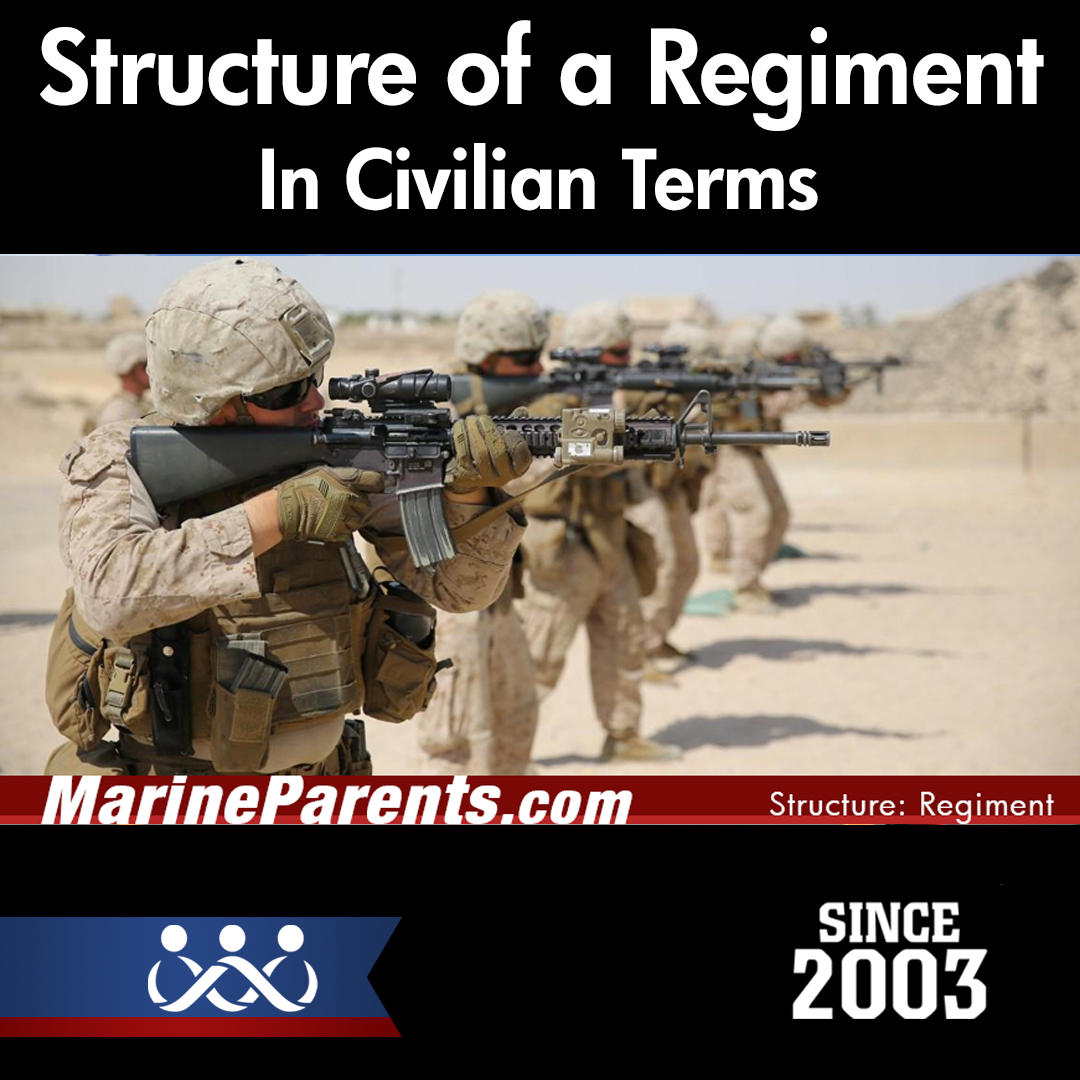 Posted on 8/19/2000
The United States Marine Corps is a unique branch of the US military and is organized as part of the Department of the Navy. With over 241 years of warfighting experience and distinct prestige, the Marine Corps has mastered the art of military structure.
The makeup of a Marine Corps regiment can vary based on the needs and manpower of the unit but is typically broken down as the following:
Four Marines to a fire team (consisting of a rifleman, Automatic Rifleman, assistant automatic rifleman, and a team leader), three fire teams to a squad (three team leaders and one squad leader), three squads to a platoon (three squad leaders, one platoon sergeant, and one platoon commander).
There are four companies to a battalion and four battalions to a regiment. The four companies include three line companies and one H&S; the four battalions include three lines and one H&S.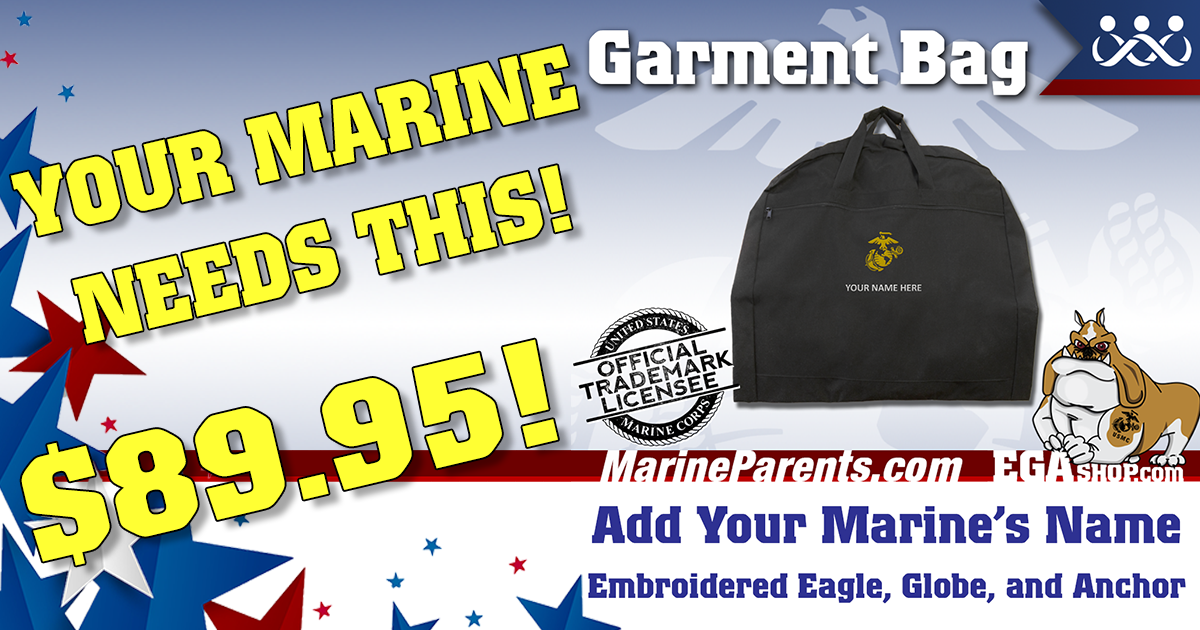 DRESS BLUE GARMENT BAG
Help keep your Marine's uniform in perfect condition with this garment bag! Buy now! It's a perfect gift for Marines during any season of their career.