Marine Corps Promotions
Every good Marine wants to know how they can get promoted.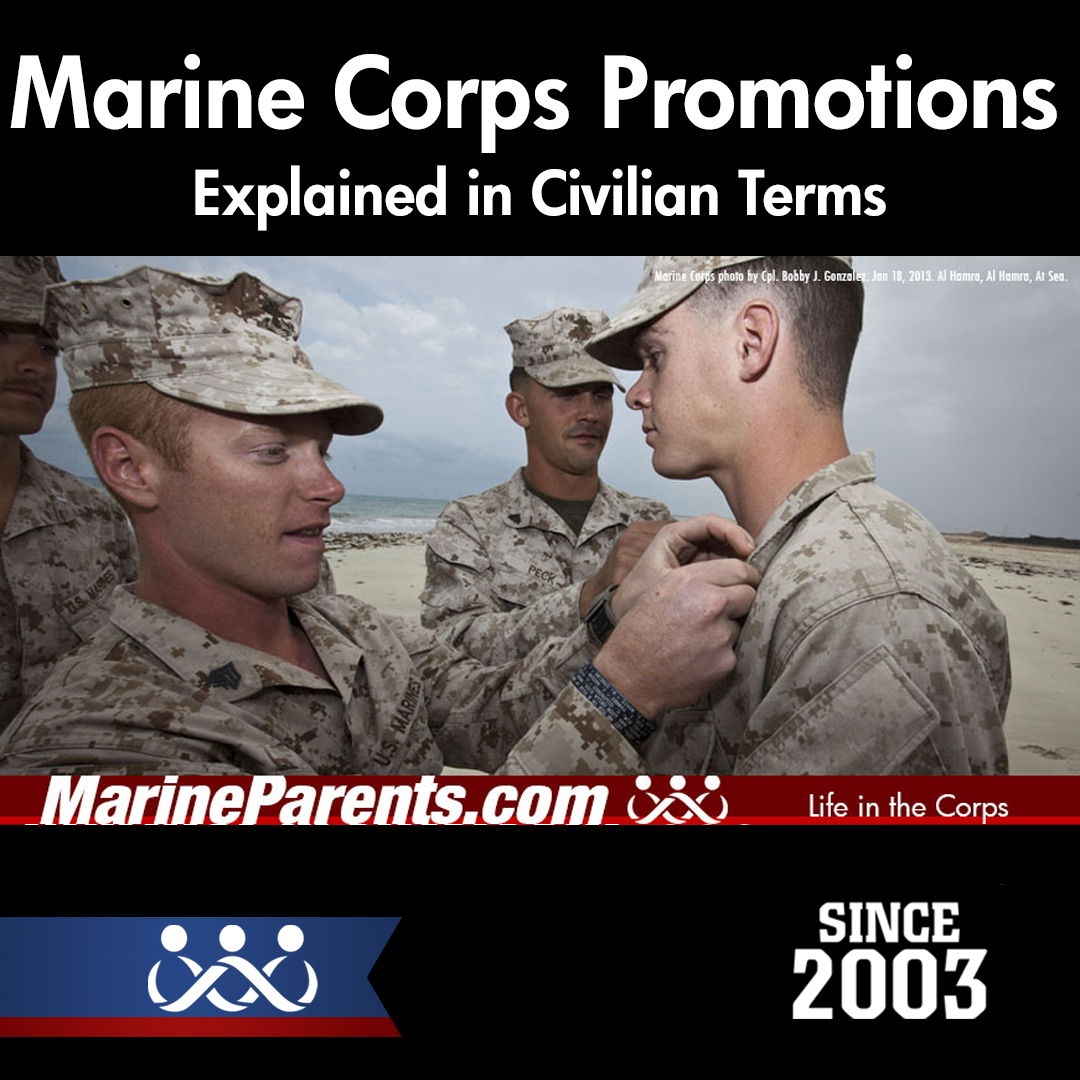 Posted on 7/24/2022
There is one question that any good Marine will ask on a regular basis. "How can I get promoted?" That answer will vary depending on the rank of the Marine. We will keep it simple and stick to the basics of getting promoted. Click to read our article.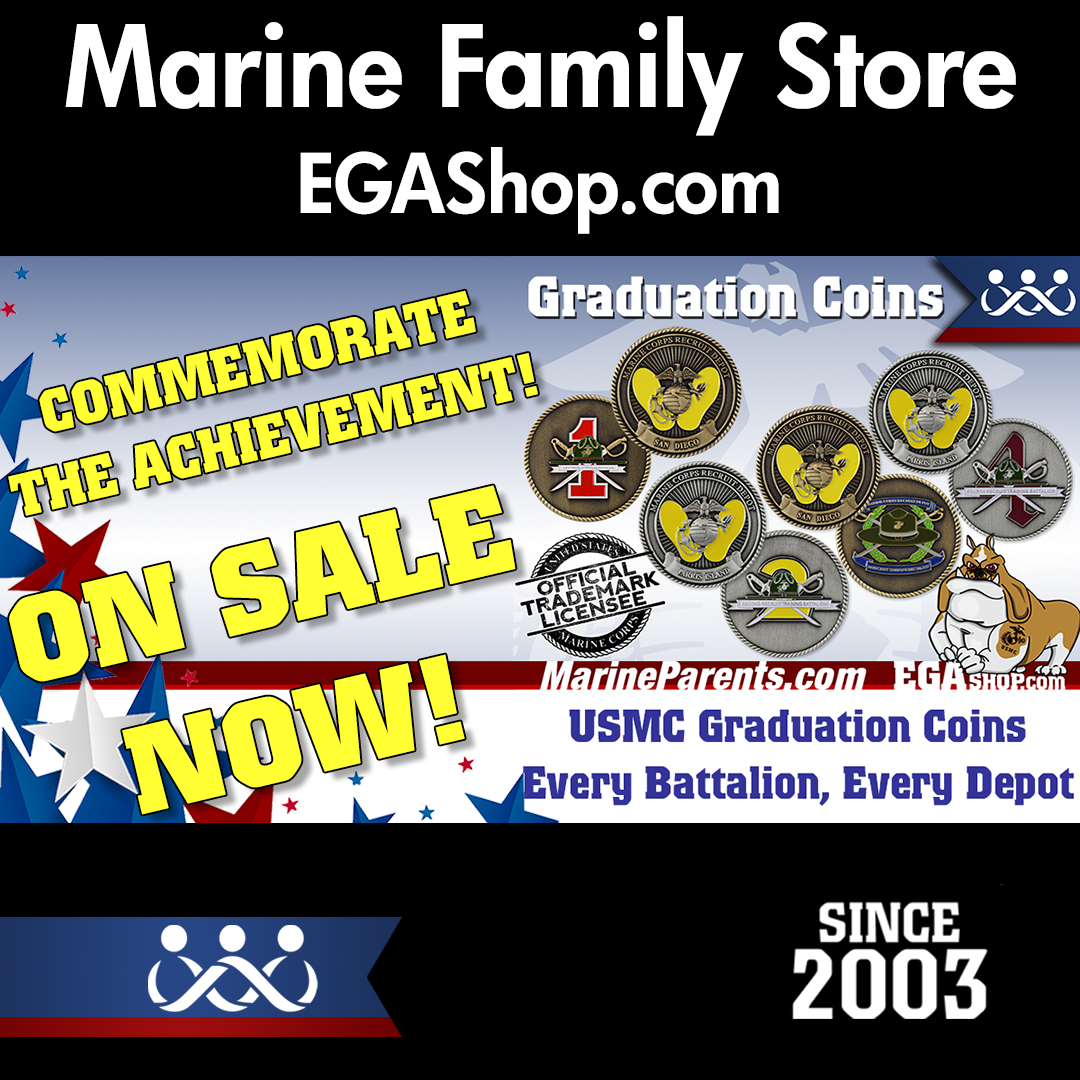 USMC GRADUATION COINS
Every depot, every battalion! We've got you covered!