4th Marine Brigade Attacked in Verdun, France
April 12-13, 1918 in Marine Corps History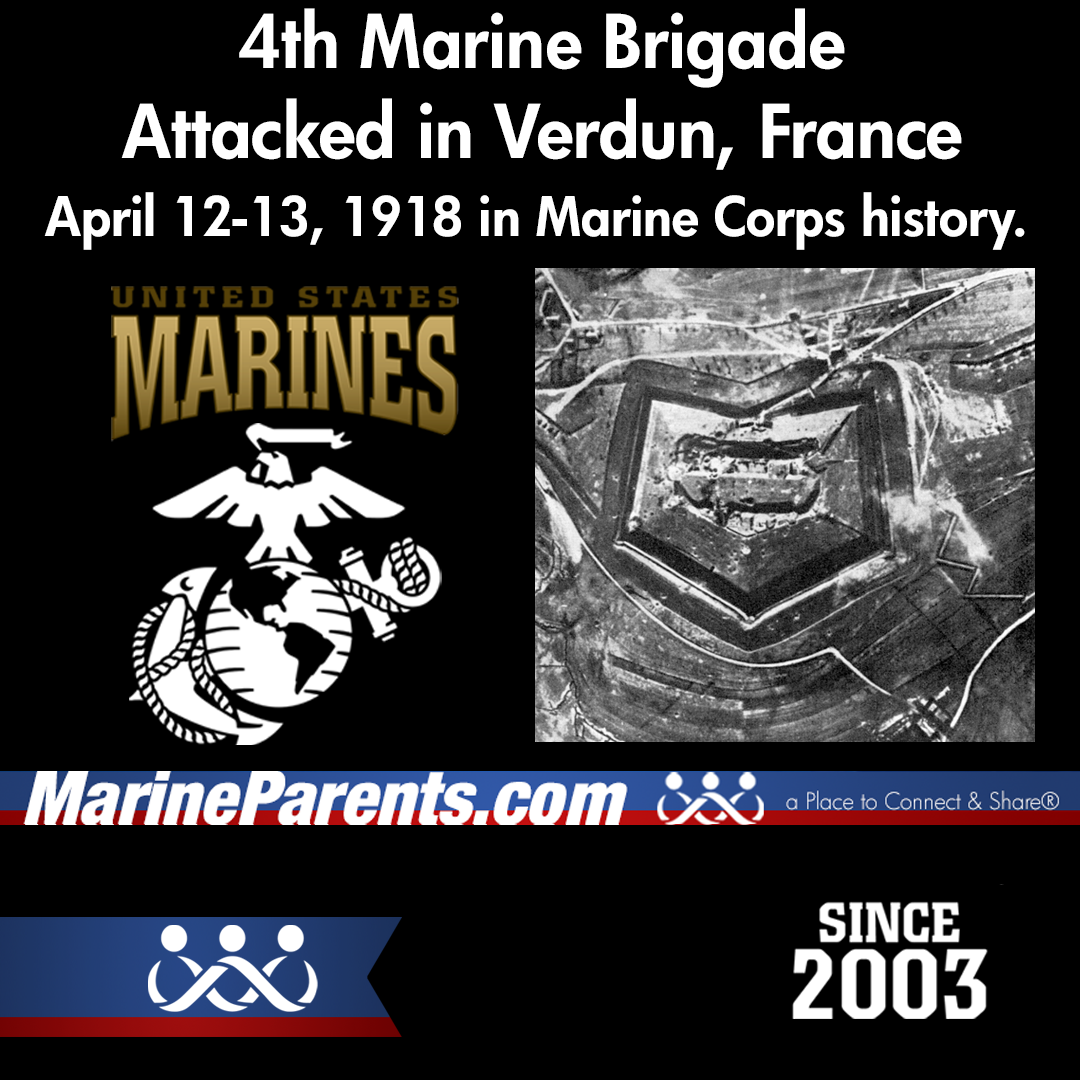 Posted on 4/12/2000
During the late-night and early morning hours of April 12-13, 1918, the 4th marine Brigade suffered its first gas attack by German forces. In the attack, German forces bombarded the 74th Company, 6th Marines near Verdun, France with mustard gas. Nine Marine officers and 305 enlisted Marines were gassed during the attack and evacuated. 30 Marines were killed in the attack.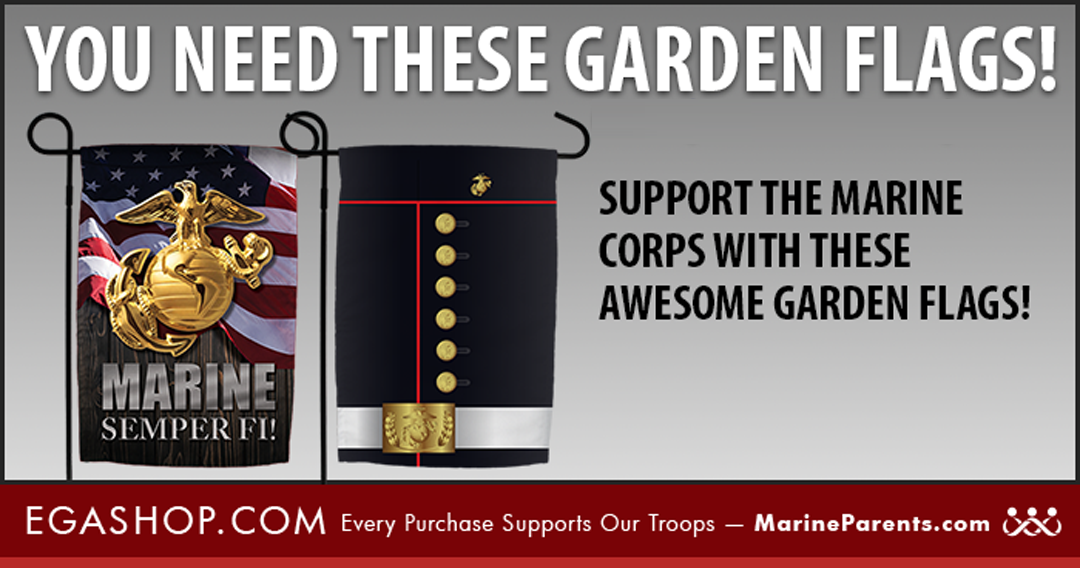 Marine Family: Show that Semper-Fi pride!
You need these garden flags! Several styles to choose from including holidays!