Graduation Dates for Marine Corps Boot Camp
View the upcoming ship and graduation dates for recruit training at Recruit Parents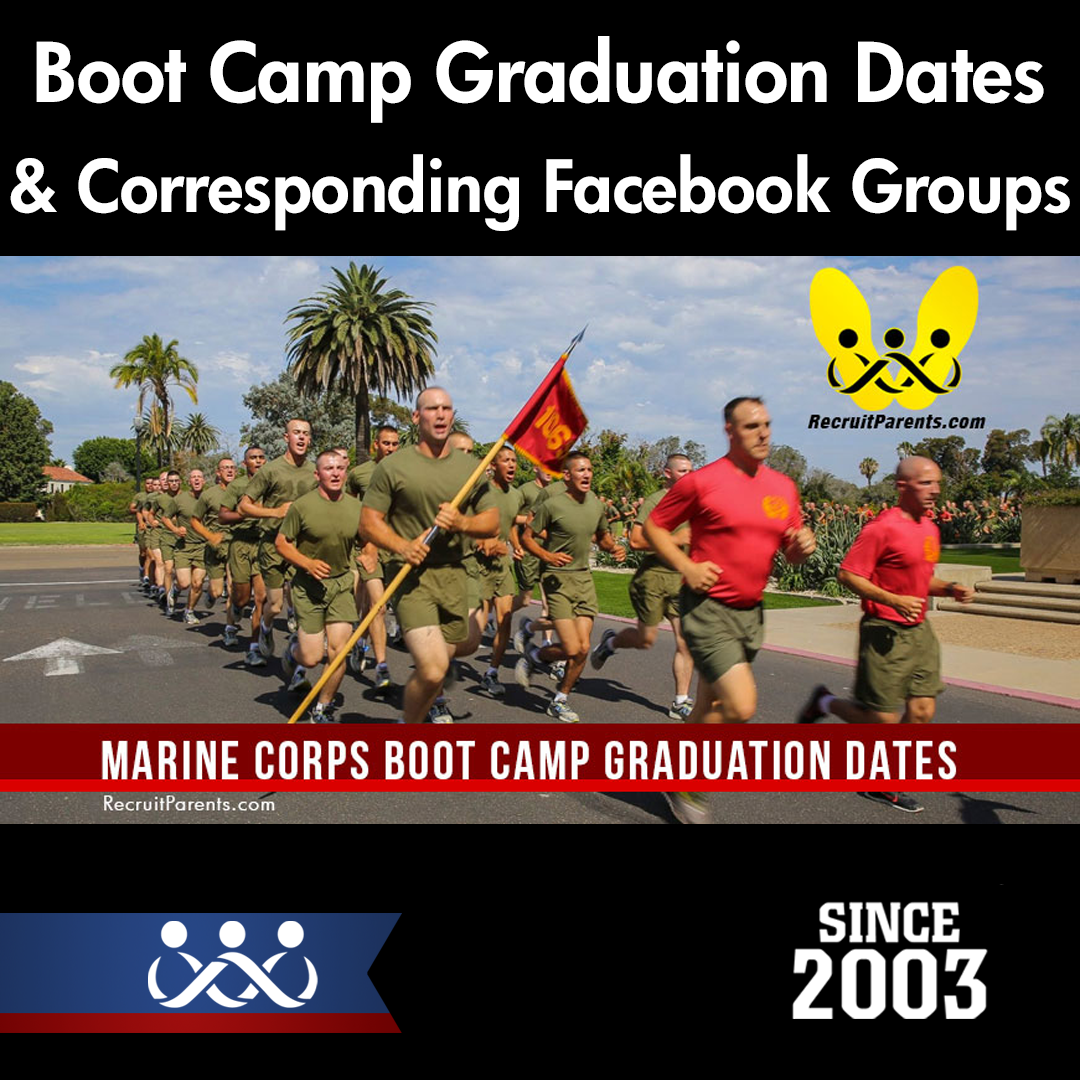 Posted on 8/17/2023
Do you have a poolee shipping to boot camp soon? Or maybe you have a recruit who will graduate from recruit training in a month or so. This page will help you find what you're looking for. We keep this page up-to-date as the Marine Corps announces changes to their recruit training graduation schedule. We understand communication with your recruit can be sporadic at times. We hope this page will help ease some of your concerns!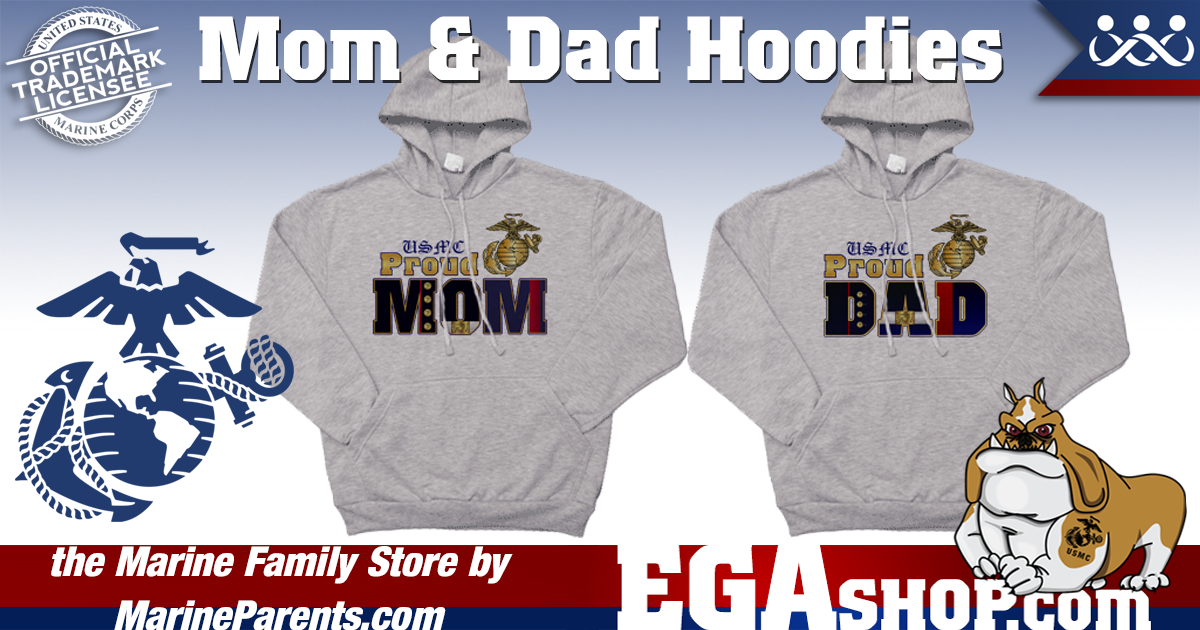 Looking for the PERFECT Marine hoodie? ON SALE
Our Marine Mom and Dad Hoodies are our most popular hoodie design! Get them while we've got your size in stock!