Office Staff Walking with Mendy
The virtual run that holds more meaning than meets the eye.
Posted on 3/22/2022
Mendy is a special-needs adult who has worked at Marine Parents two hours a day since 2010. She started out volunteering and when she lost her job as a janitor at Walmart in 2011, we hired her part-time to do some work with us. Her birthday is about the same time as the Rosie the Riveter run. The staff in the building walked a mile with Mendy and she got her first-ever medal. She couldn't have been more proud and it was a great birthday for her! We love you Mendy and so glad we got to walk this mile with you!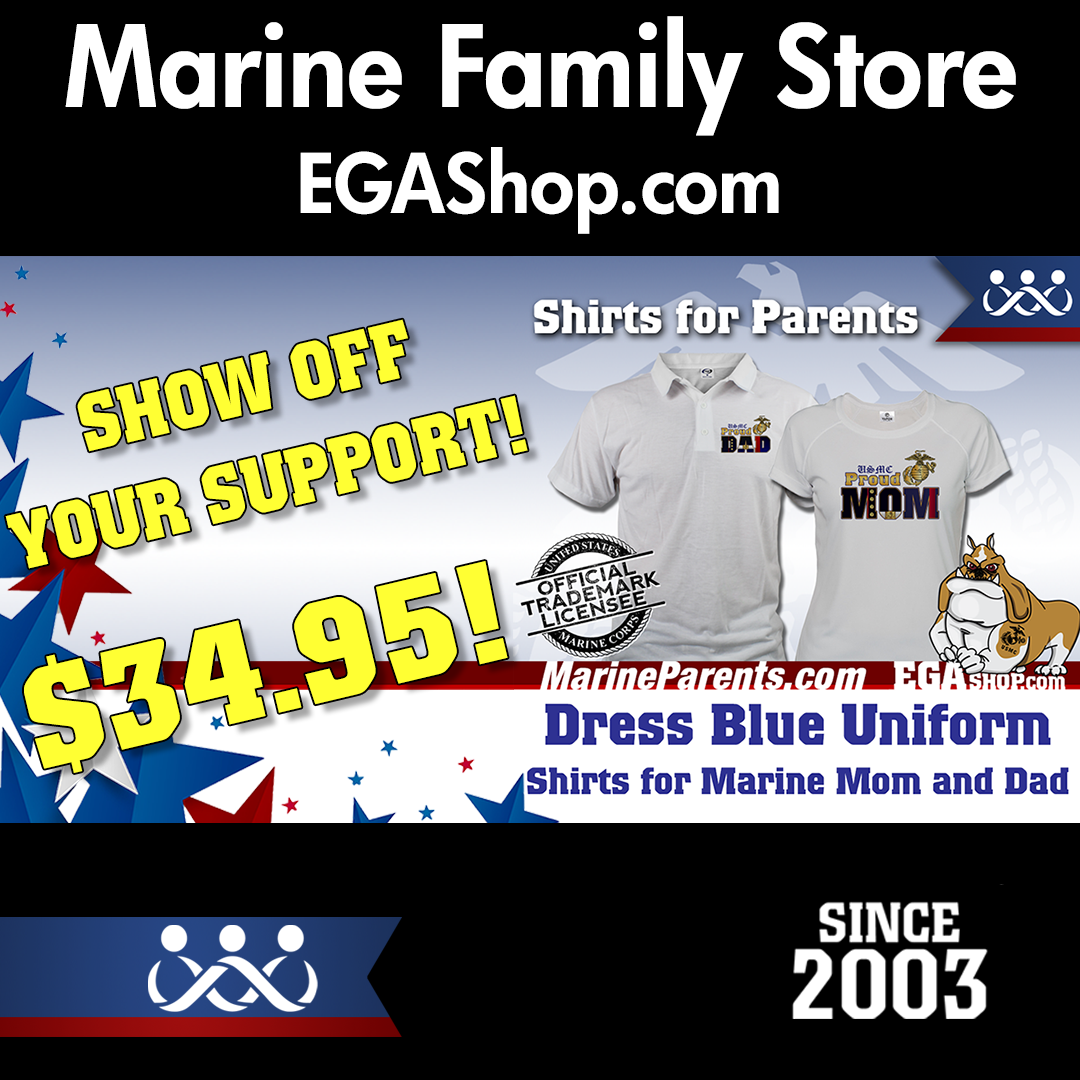 DRESS BLUE MOM/DAD DESIGN ON SALE!
This must have design is on sale! Are you a proud MoM or dad? Then you NEED one of these!