Show Your Support For Our PTSD Awareness Runners!
REGISTRATION is still OPEN!
Posted on 6/26/2022
Hey Fan Squad! Let's get the word out that registration is STILL OPEN! Get signed up TODAY!
Ask folks to join the Fan Squad to support you during your run by changing their profile image to the "Fan Squad."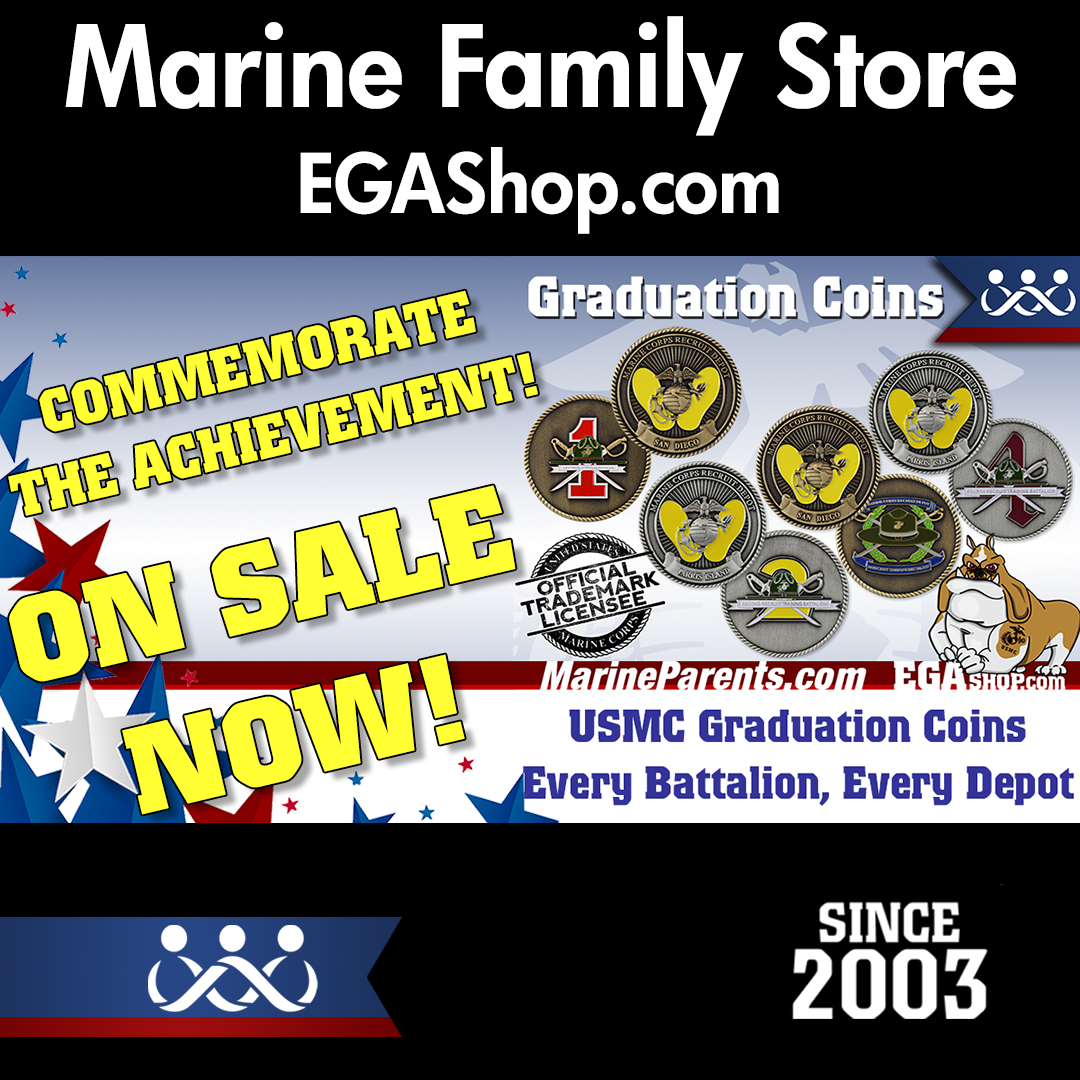 USMC GRADUATION COINS
Every depot, every battalion! We've got you covered!